MARIA KARAGANOVA ABOUT HER MEETING WITH THE COIFFEUR - ADAM REED
Ivana Stoyanova
The artist coiffeur and Haute Coiffure Française Bulgaria member - Maria Karaganova, shared her impressions of her meeting with world-renowned hairdresser Adam Reed. At the training, which took place thanks to the Academy of L'Oreal, the coiffeur demonstrated up-to-date haircut techniques, hairstyles for the upcoming season and gave many useful tips to the attendees.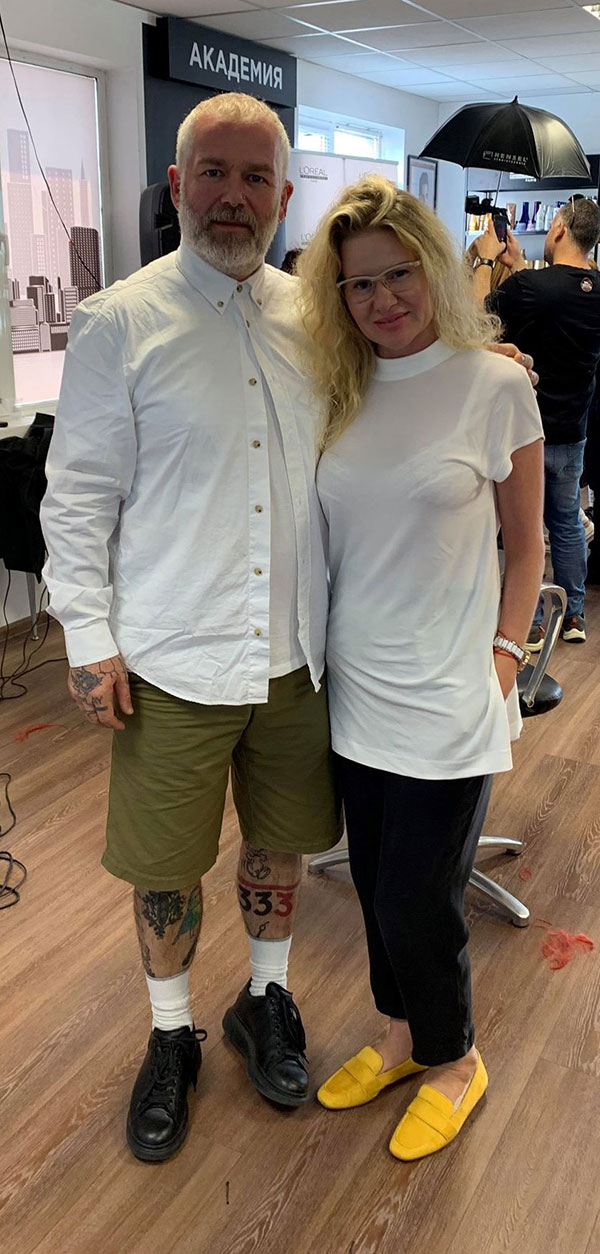 Adam Reed has 33 years of professional experience. He started his journey from a small town in England and then moved to London where he worked on various creative hairdressing projects. He lived and worked in New York for a while, and when he returned to London he collaborated with the Percy and Reed brand. For 16 years, Adam has been participating in fashion weeks around the world, and his clients include world-famous celebrities, such as Madonna, for whose video project the coiffeur worked. It is good to note that Adam has been building his creative career since his childhood. The coiffeur's career began when he was just 13 years old, but he himself says that he continues to study to this day.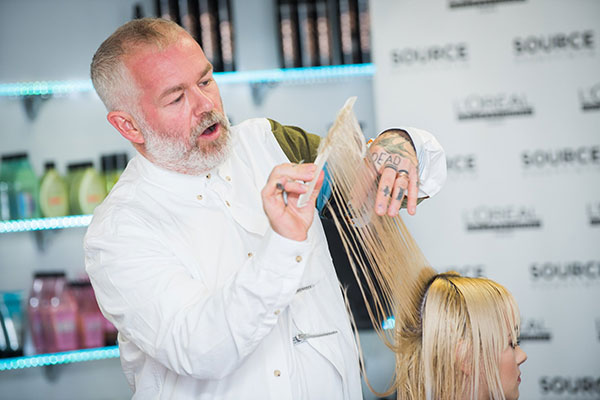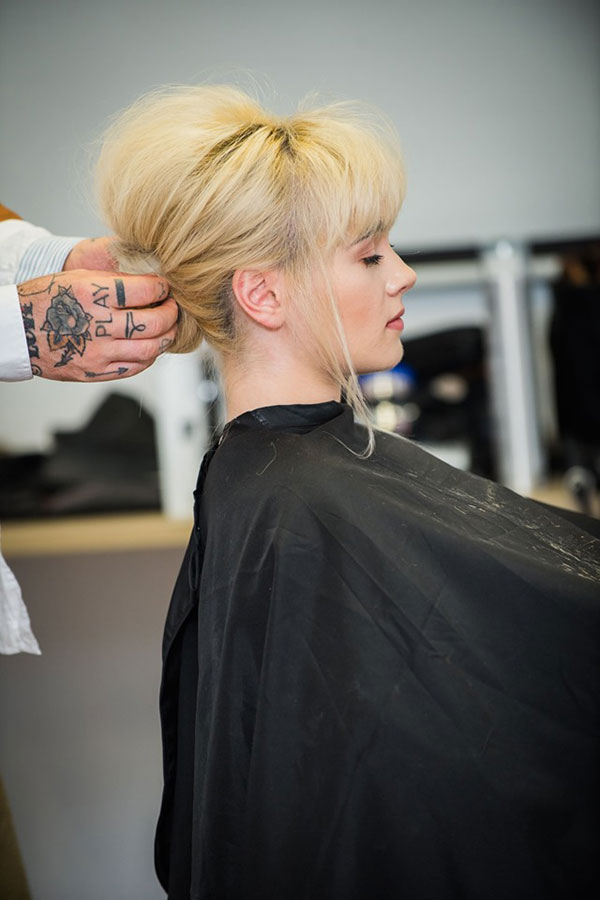 Although he manages his own performances and makes his own styles, he sometimes acts as an assistant to his colleagues because he is always looking for opportunities to upgrade his knowledge and skills. Maria Karaganova shares his view that the profession has undergone major changes in recent years. Adam Reed is very demanding about training young coiffeurs. Candidates for easy fame think that hairdressing can be learned from the internet very quickly and easily. That is why every year Mr. Reed gives a chance to three entrants into the profession to become part of his team. One of the most important tips Adam has given to Bulgarian coiffeurs is to promote the good, through their work, to make people happy and - of course - to show maximum creativity!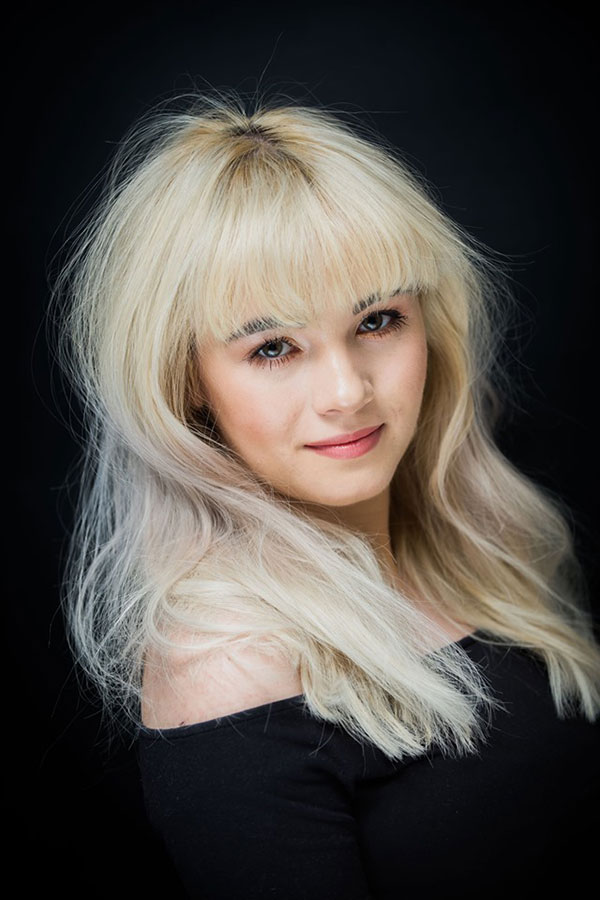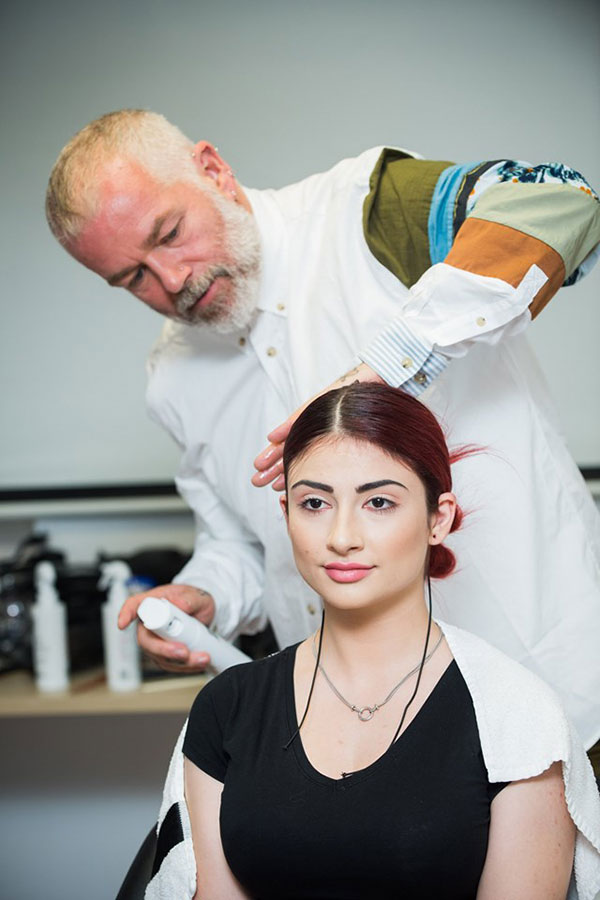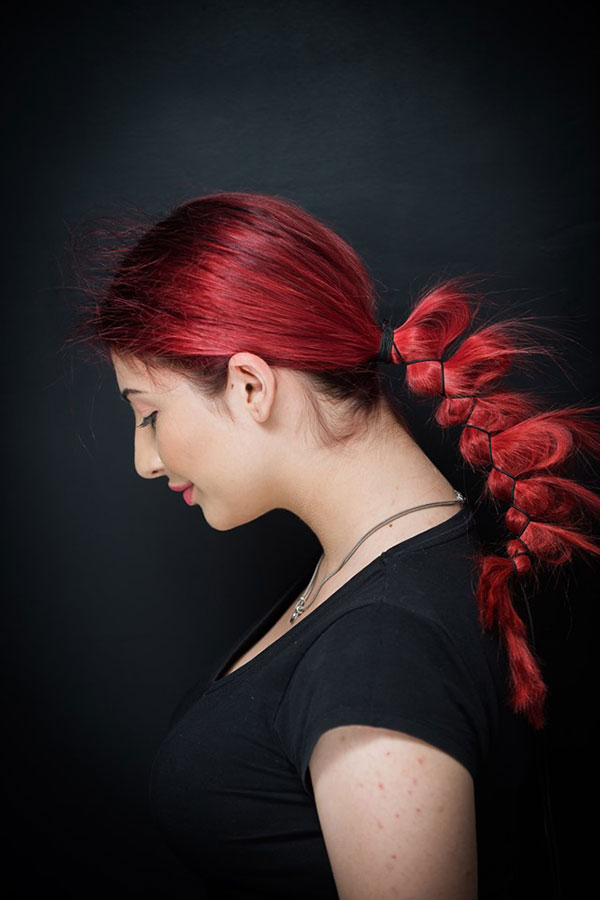 Photos:
1. Maria Karaganova and Adam Reed.
Photo: Personal archive
2. - 6. Shots from TOTAL LOOKS Artistic Studio with Adam Reed.
Photo: Academy L'Oreal Bulgaria
Read: 4225 times © Fashion Lifestyle Magazine, issue 104, December 2019
MORE PUBLICATIONS:

ISSUE 102:

MARIA KARAGANOVA: "THE SIMPLICITY OF A HAIRSTYLE MAKES IT MODERN!"

ISSUE 97:

BRIGHT COLORS AND ATTRACTIVE FORMS IN HAIRSTYLES

ISSUE 35:

ACCESSORIES – PERFECT COMPLEMENT FOR EACH HAIRCUT

ISSUE 25:

Life for coloured hair

ISSUE 24:

Unknown facts about human hair