ROSE DIAMONDS FOR THE BRIDES OF HRISTO CHUCHEV
Silviya Todorova
Marina Voykova and Diana Ivancheva shine in a photo shoot with the new bridal collection of Hristo Chuchev Miss Bulgaria Marina Voykova and top model Diana Ivancheva shine in beautiful dresses from the collection "Rose Diamond" of the designer Hristo Chuchev. His new bridal collection is named after one of the world's rarest precious stones. Like the rose diamond, the dresses are made from designer lace in soft pink shades. The romantic emanation of the collection is complemented by vintage accents in the decoration, and the elegant silhouettes are A-line, on the body and freely falling.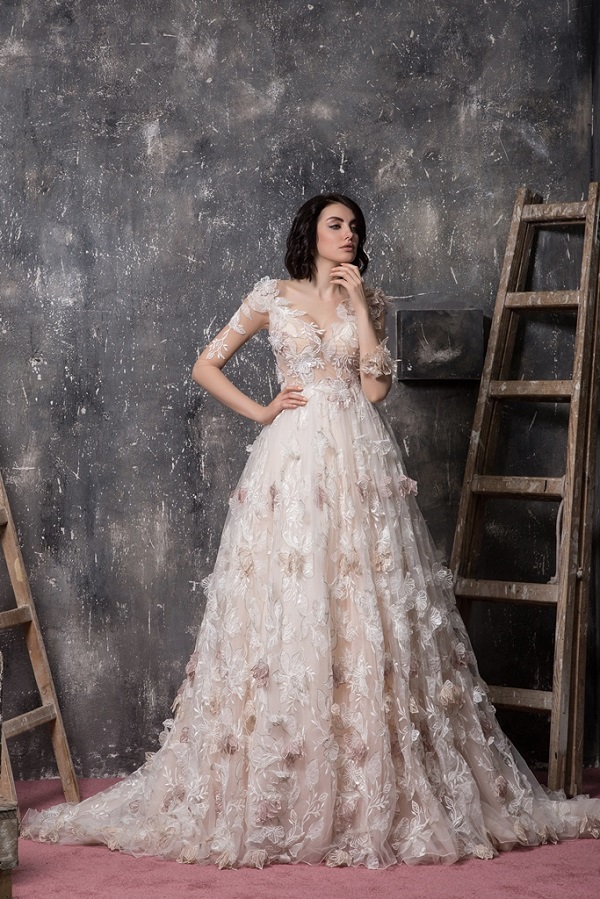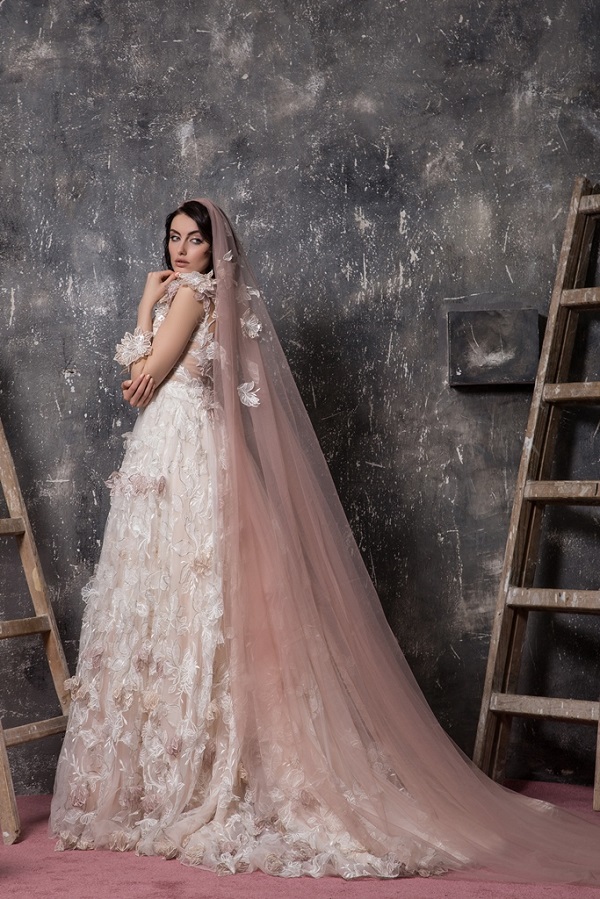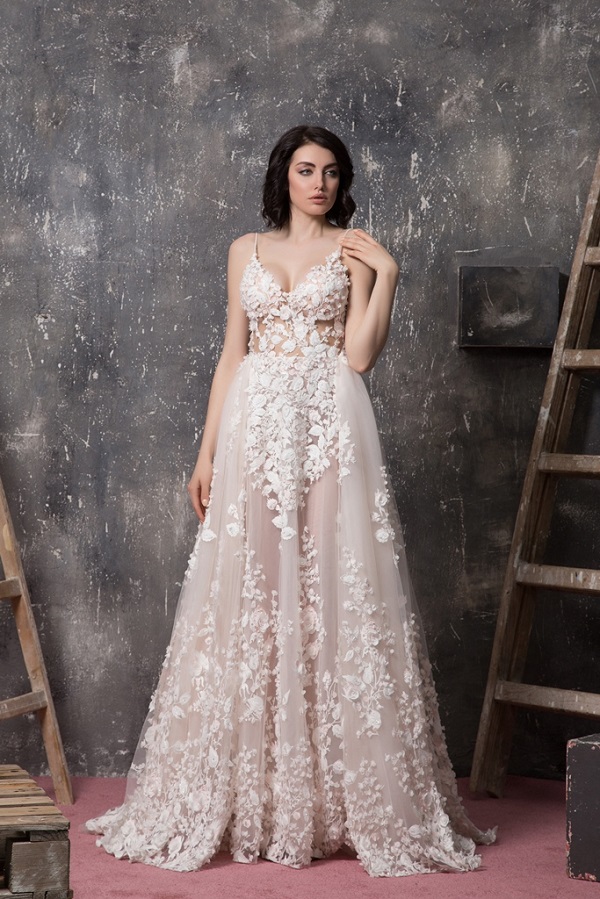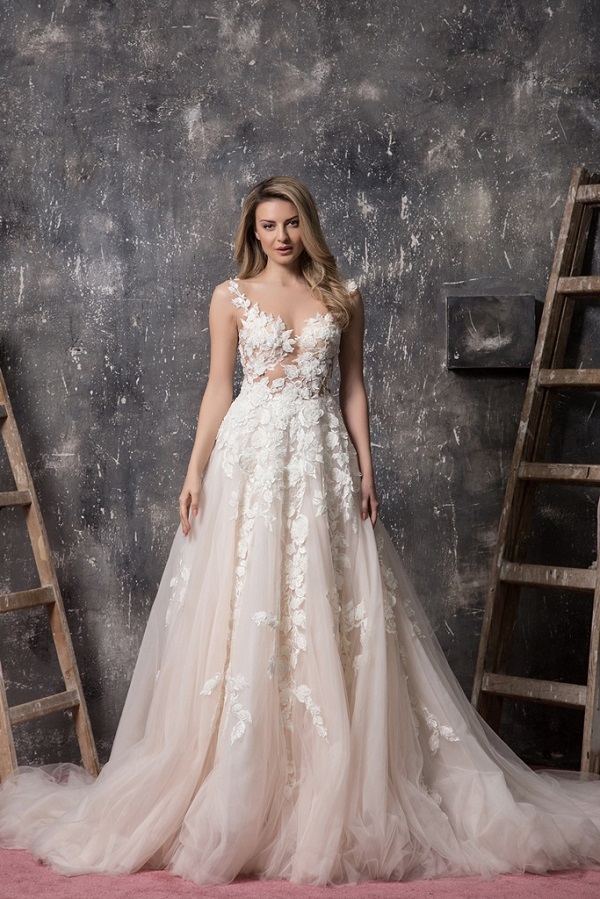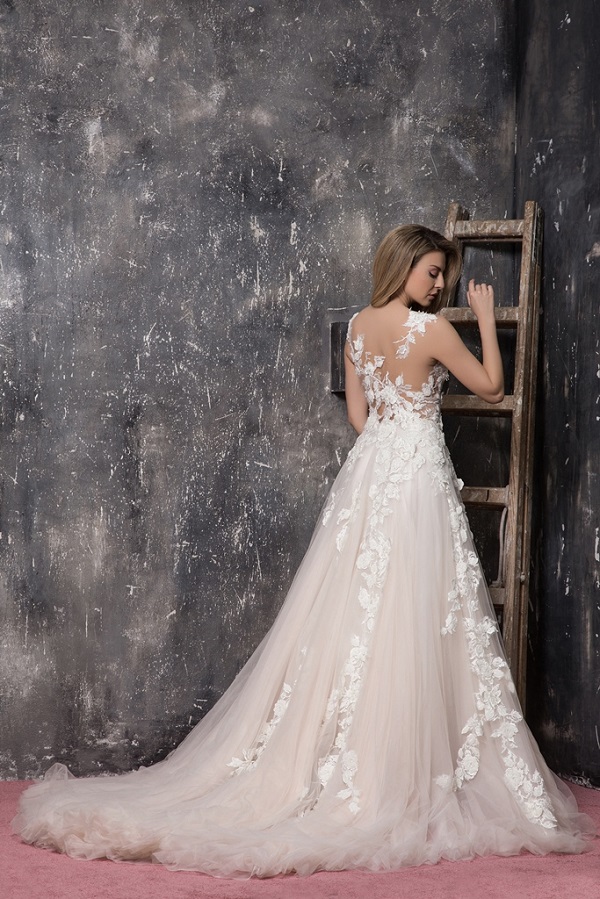 Always different in his proposals to the ladies, the designer Hristo Chuchev has repeatedly experimented with fabrics, silhouettes and colors. Pastel shades other than white have been present in separate wedding dresses, but the Rose Diamond collection is the first fully-suited to a specific color. Together with the new creative pursuits, the winner of the Golden Needle award for bridal fashion remains faithful to the ethereal beauty and comfort typical of its style. "Comfort is above all. No matter how beautiful a dress is, if it is uncomfortable, the bride cannot fully enjoy herself. On the wedding day the woman should forget what she is wearing," the designer explains. Here is what the top models, which Hristo Chuchev entrusted with a photoshoot of his new collection, said about the designer. Before they stood in front of photographer Kostadin Krustev-Koko, each of them repeatedly tried on the designer's dresses during various fashion shows and special events.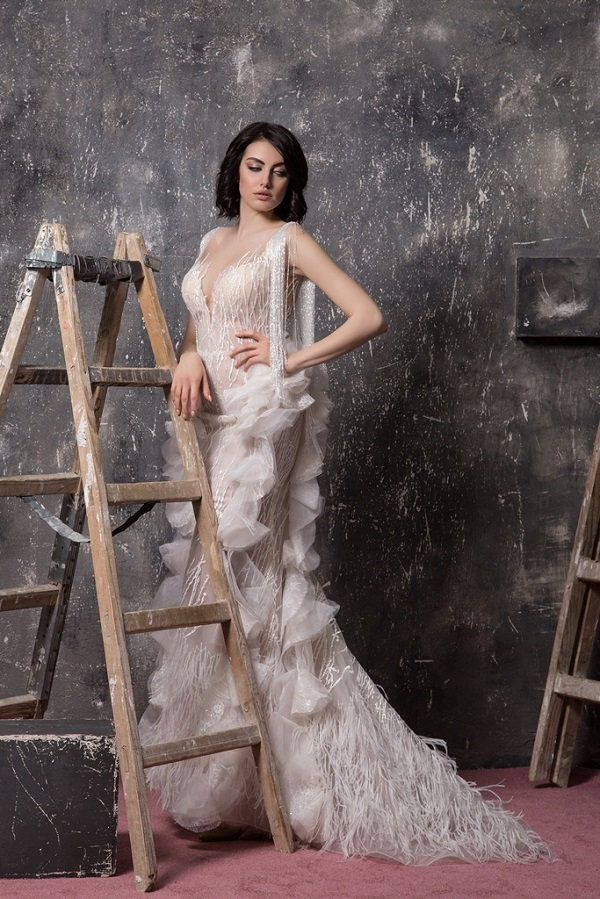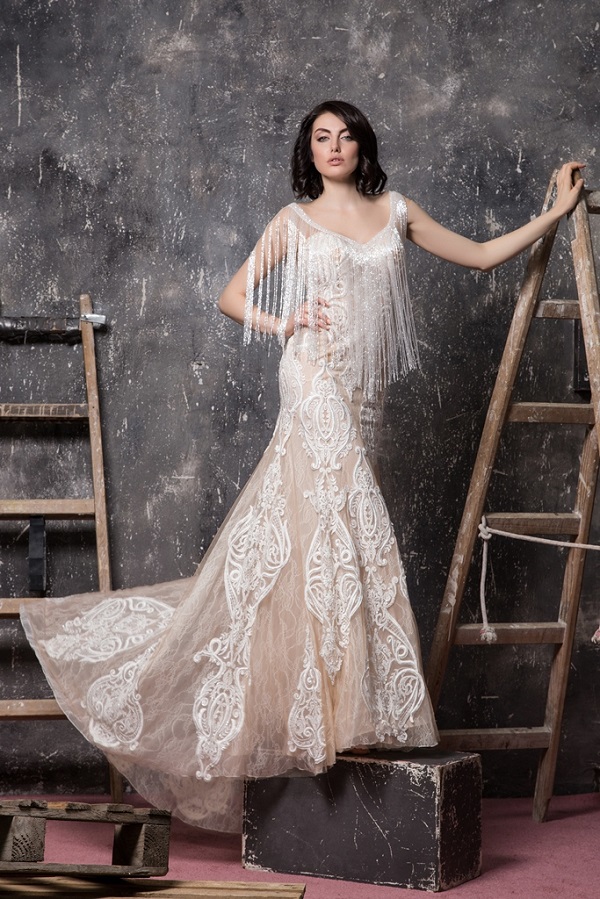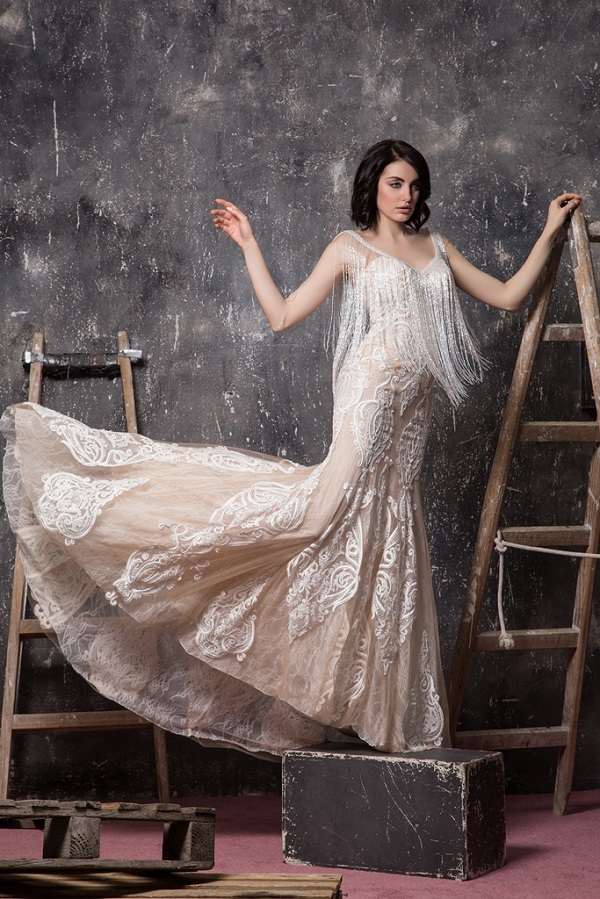 Diana Ivancheva: "Hristo Chuchev for me is a designer with many new and modern ideas. He broke up the old trends, for example, he varied the wedding dresses with shades of pale blue, pink, purple and peach. I like his style, which boldly imposes the modern and futuristic spirit. The loose thighs, covered with lace, are my favorite element of his design. When I'm dressed in Hristo's dresses I feel sexy and mysterious ... and that suits my style! I wish him many new creative successes! "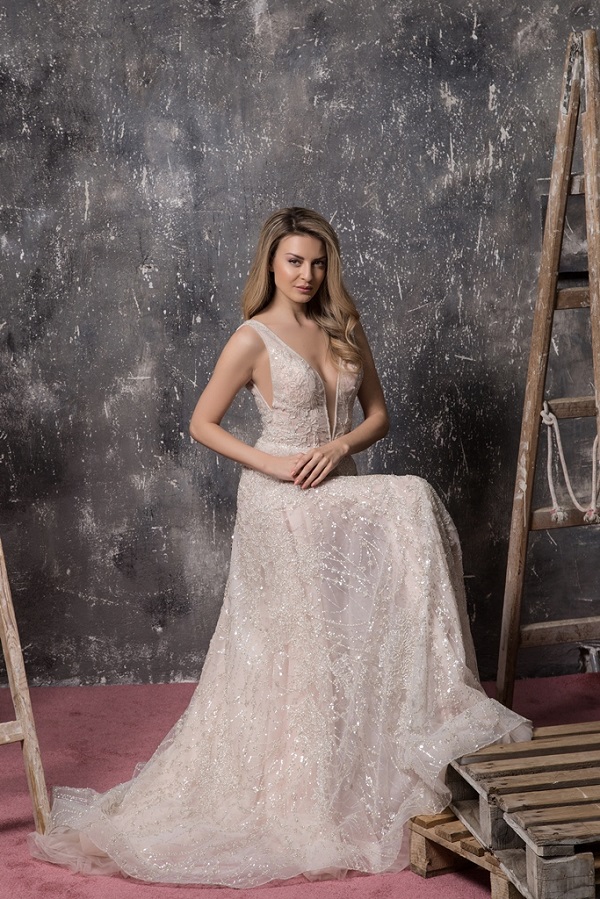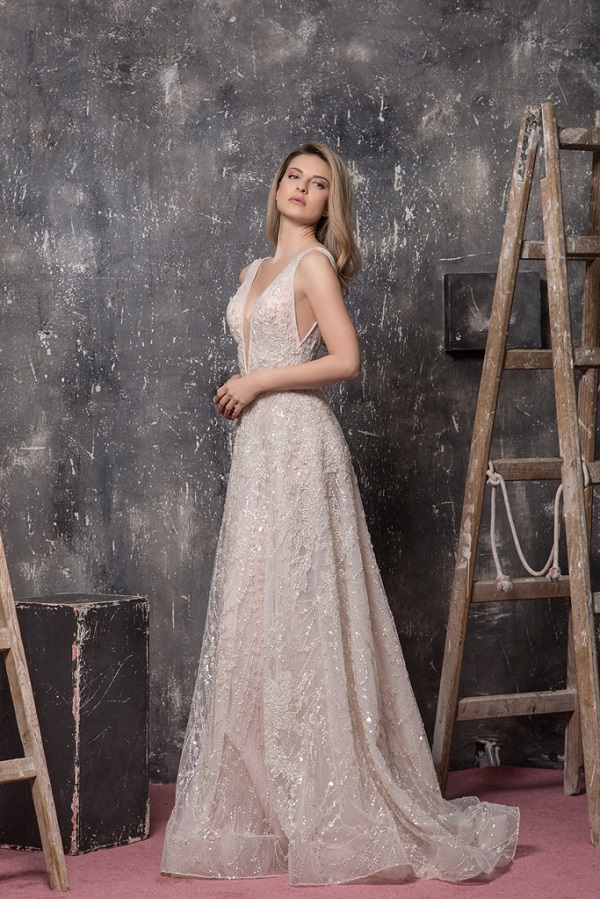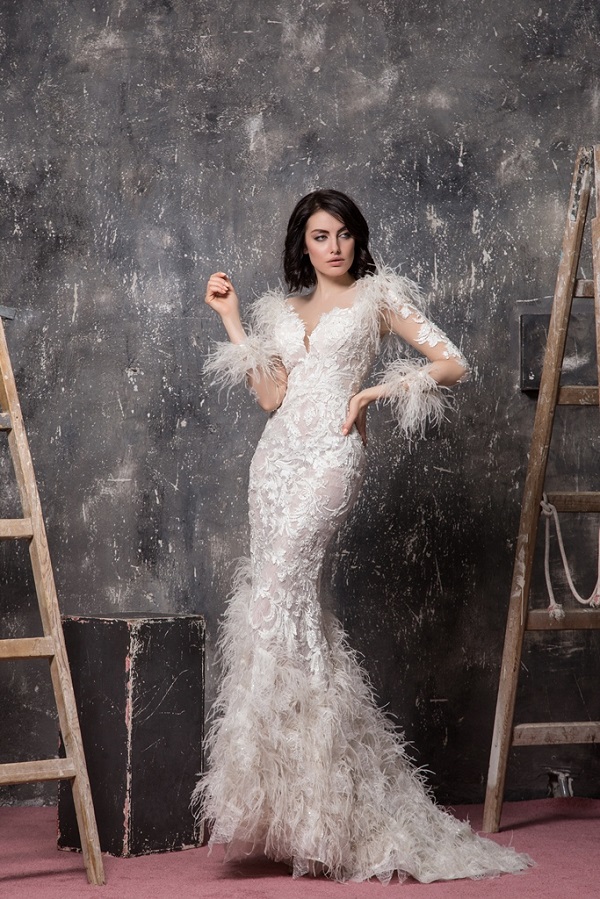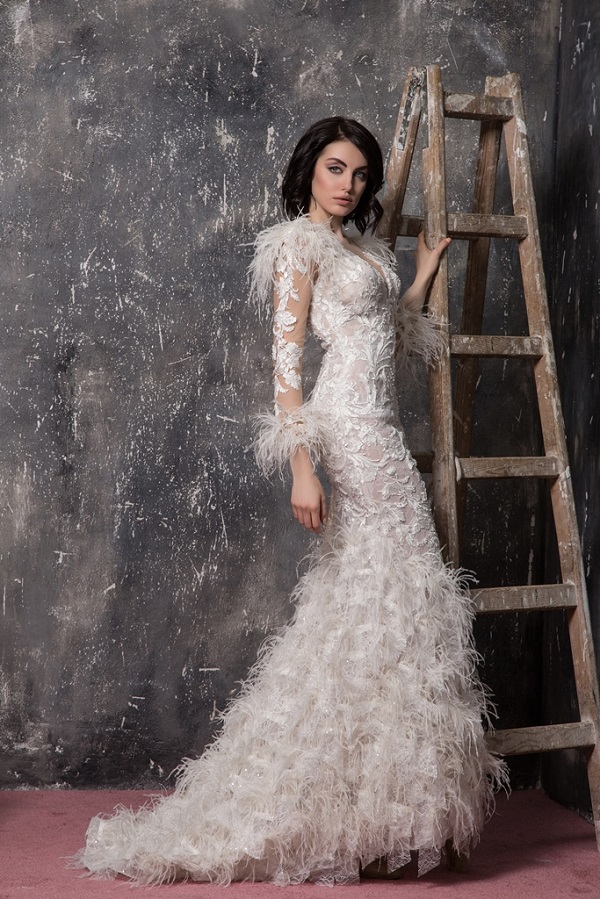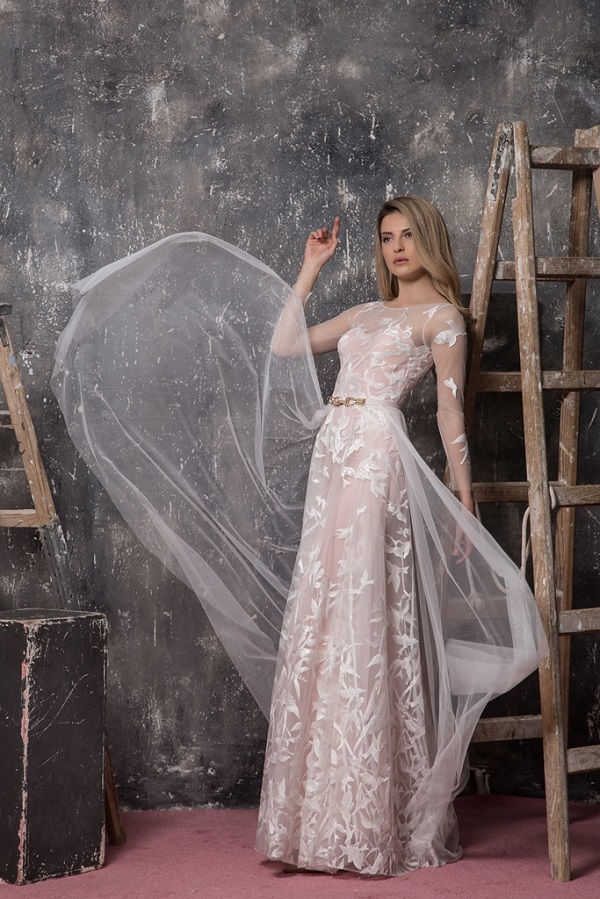 Marina Voykova: "Hristo Chouchev's dresses are feminine and very detailed as workmanship. When I'm dressed by him, I feel very elegant!"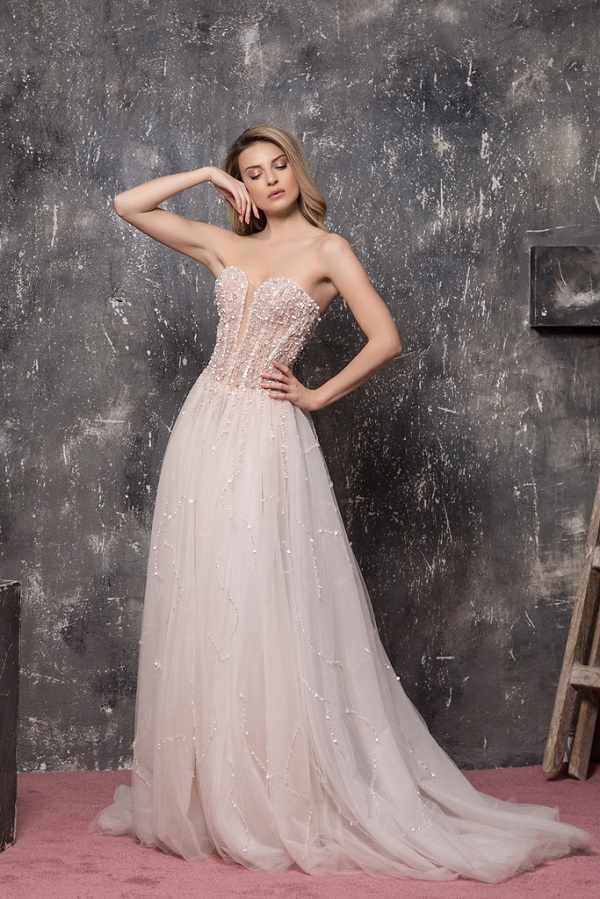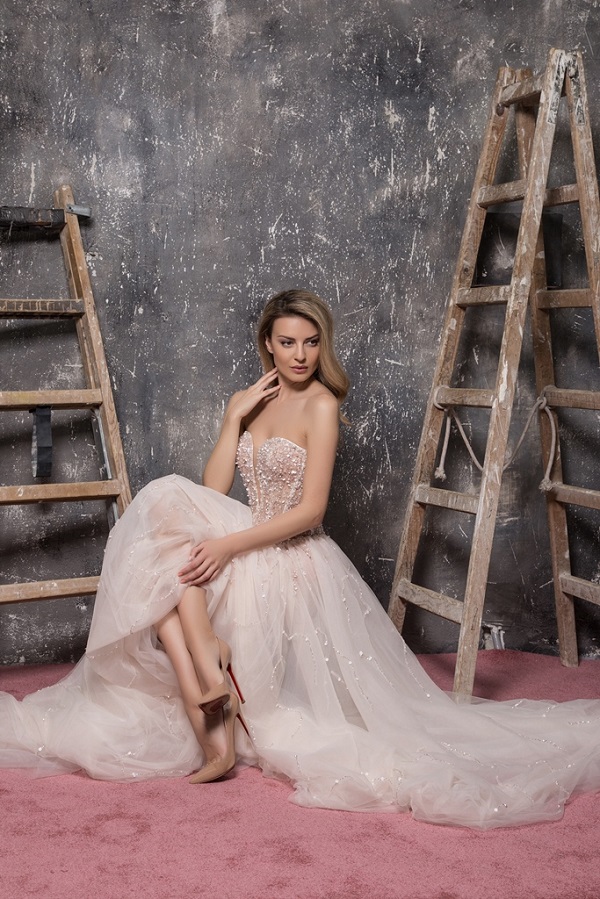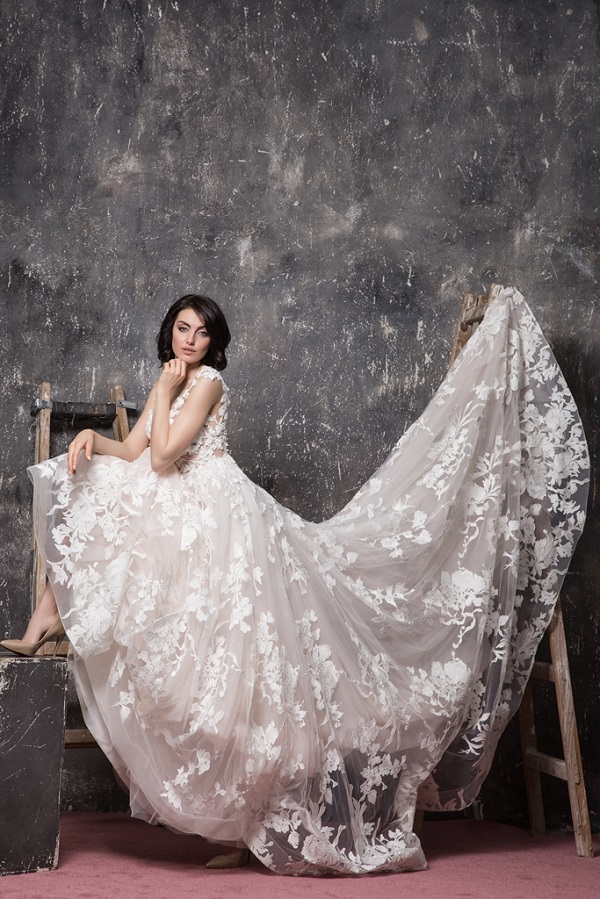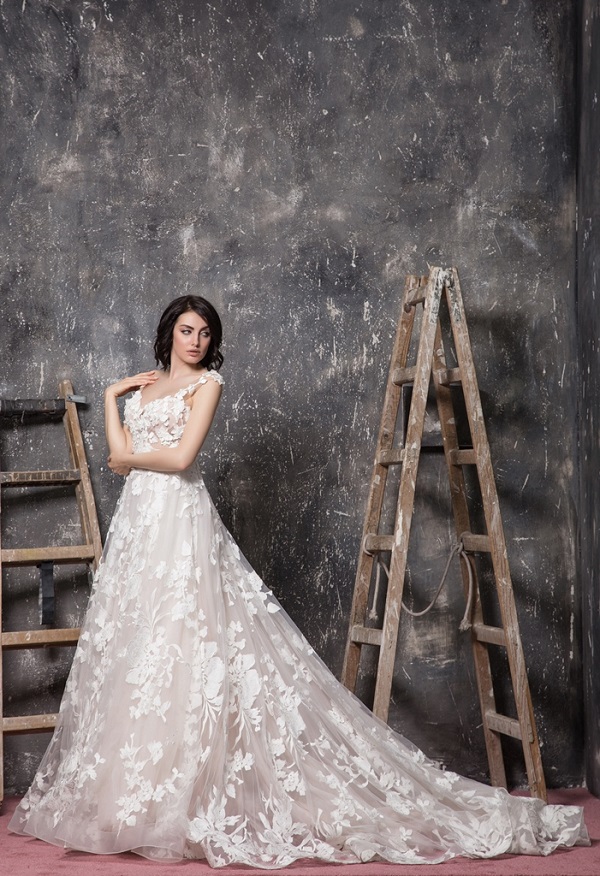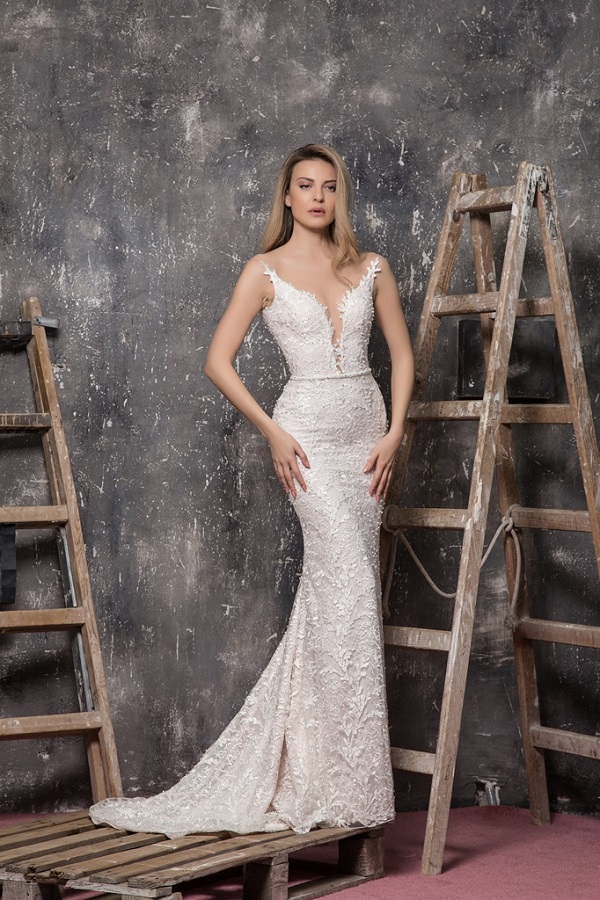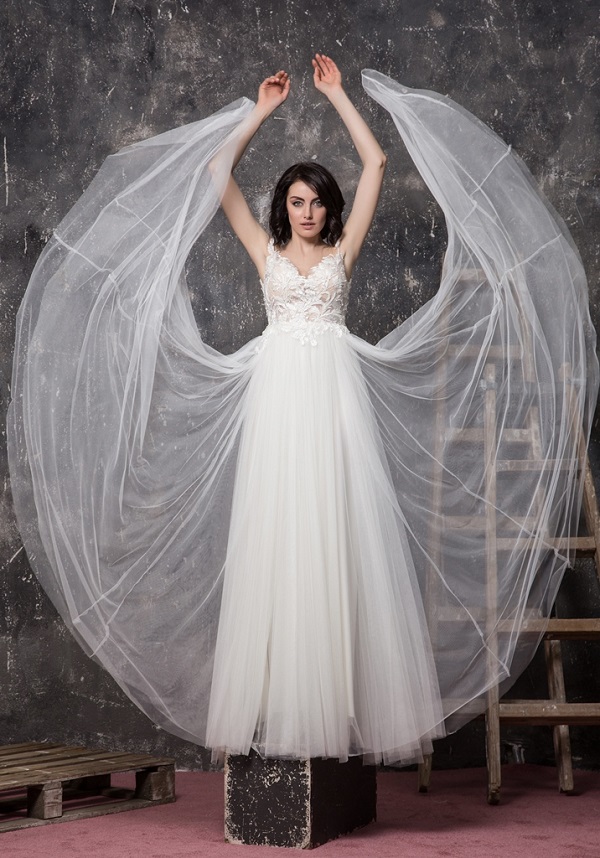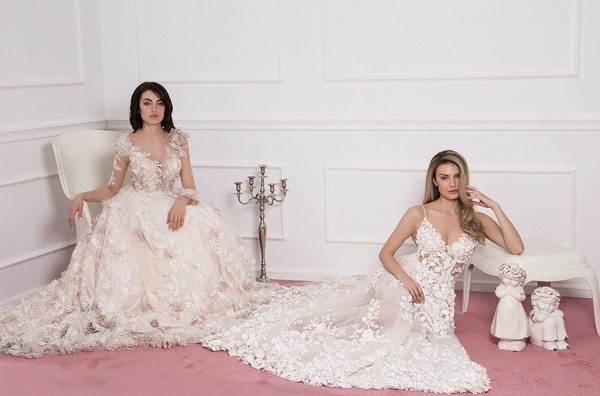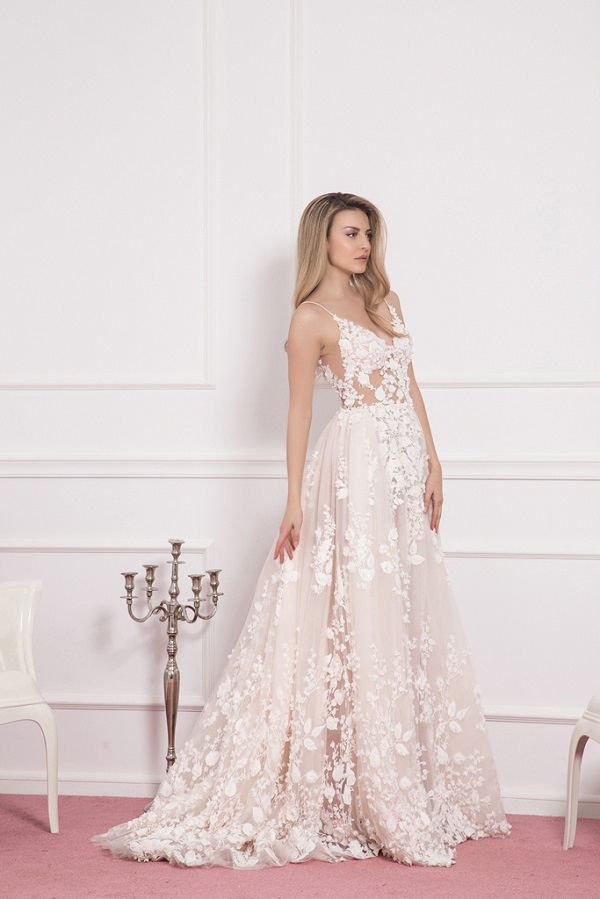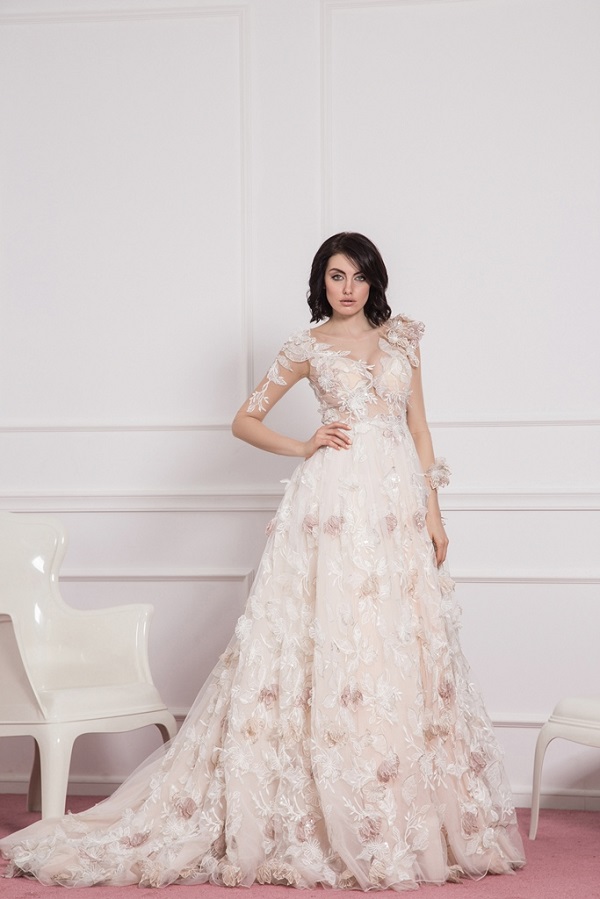 Photos:
1. – 25. Marina Voykova and Diana Ivancheva in dresses from the new Rose Diamond collection by designer Hristo Chuchev
Photo: © Kostadin Krastev-Koko
Read: 2517 times © Fashion Lifestyle Magazine, issue 101, May 2019
MORE PUBLICATIONS:

ISSUE 97:

GIGI AND BELLA HADID – FAMILY BEFORE FASHION

ISSUE 35:

TOP MODELS IN ACTION

ISSUE 26:

Jessica Stam – muse of the greatest in fashion

ISSUE 24:

Sasha Pivovarova – the Russian version of success

ISSUE 20:

Chanel Iman – Black gold on the catwalk