DILYANA MATEEVA INSPIRED BY THE STRUGGLE FOR WOMEN'S EQUALITY
Ivana Stoyanova
The young designer Dilyana Mateeva presents the new "Lady's Rules" collection for the autumn-winter 2019-2020 season. Art.Look's proposals are inspired by the two French women, Olympia de Gouge and Simon de Beauvoir - writers and strong ladies fighting for women's equality. Throughout human history, in the pre-revolutionary era, the notion that women's natural role is subordinate is maintained.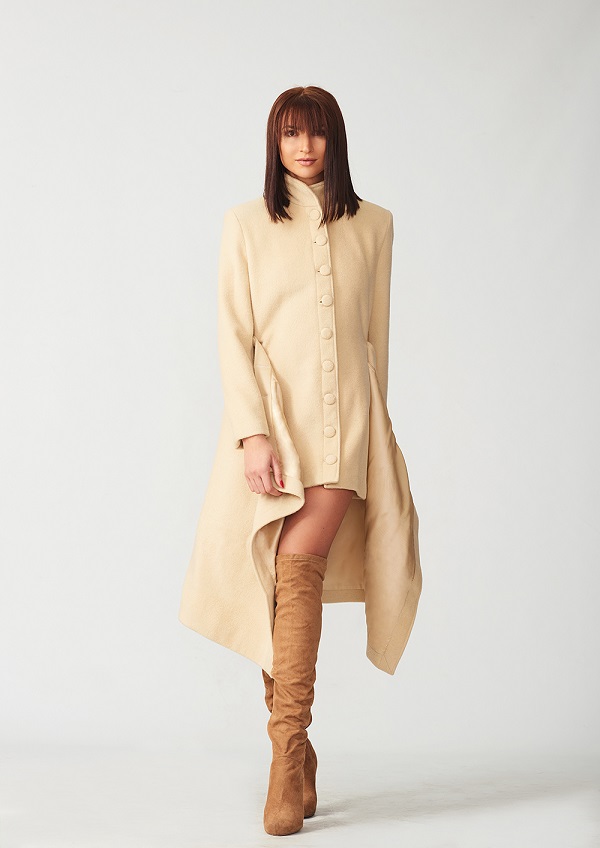 There are still communities in the world today that have not changed and women continue to face gender discrimination. But three centuries after the death of Olympia de Gouge, we see significant progress - despite the hardships and residual patriarchal understandings, women today hold both corporate and governmental positions. They are becoming more independent and largely go side by side with men. The new Art.Look fashion collection features fitted overcoats and jackets with simple silhouettes, but with a slight resemblance of a masculine line - a symbol of masculine power in women. More of the designer's designs are A-symmetrical, with an element reminiscent of the most feminine outfit - the dress. The fabrics are soft cashmere, fine wool and cotton - strong and delicate, like a woman.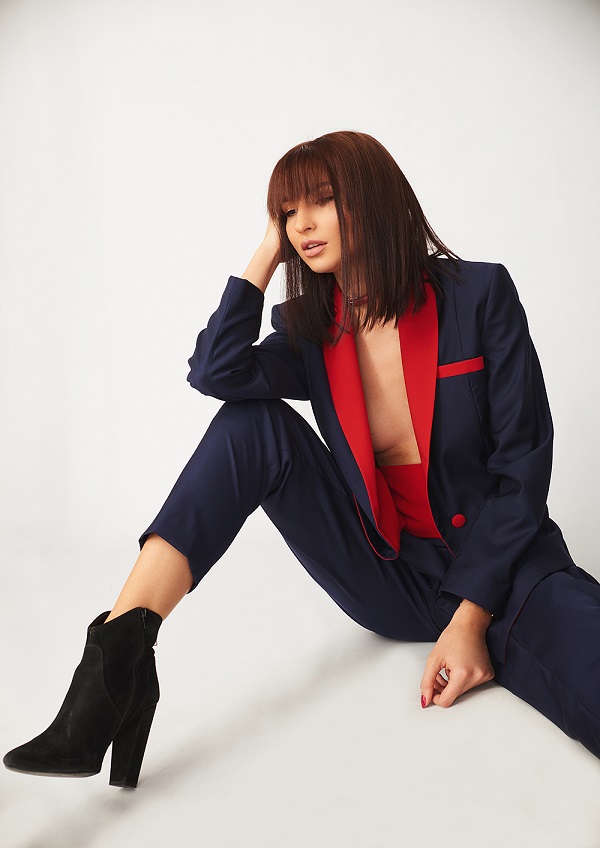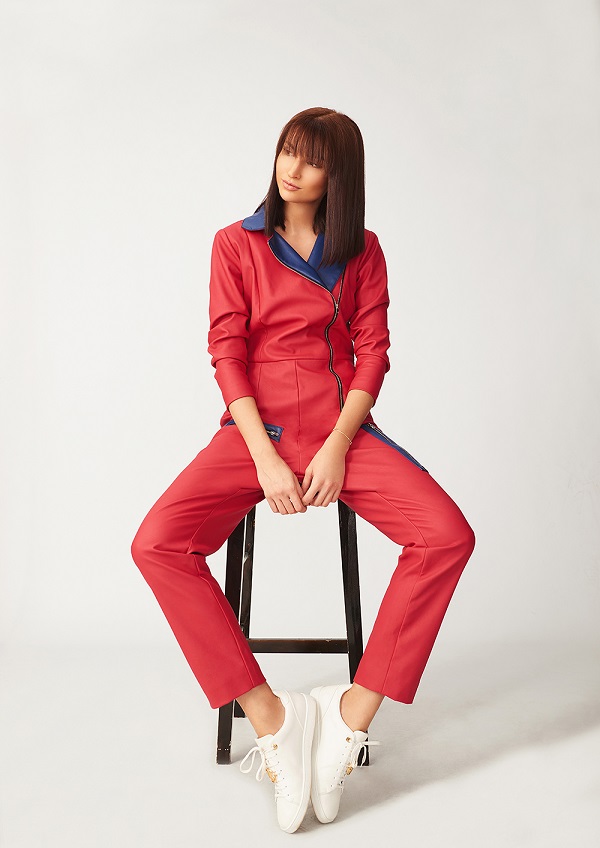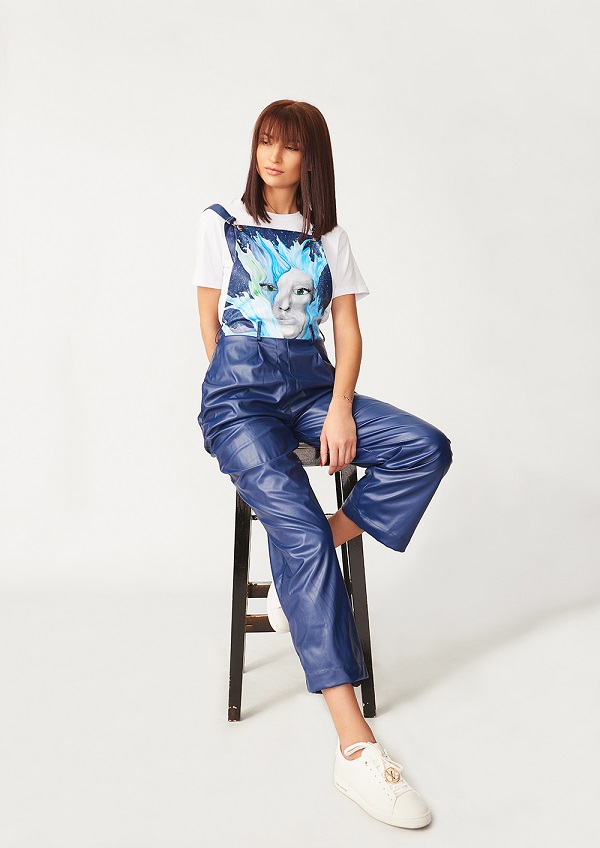 In the "Lady's Rules" collection there are many pants and overalls with a straight or cut silhouette. They give freedom and comfort of movement during battles with daily engagements while radiating femininity. The collection also interweaves the freedom of the sexually explicit gender and the classic line of rights. This time again, Dilyana Mateeva's collection features the characteristic hand-painted female faces on her designs. They can be seen in the back of some of the jackets, on part of the overalls and dresses. For her proposals for the Fall-Winter 2019-2020 season, the designer has relied on a modest range of colors - beige, white, blue and red. The colors of the French flag are the basic ones, which is the origin of inspiration for the collection.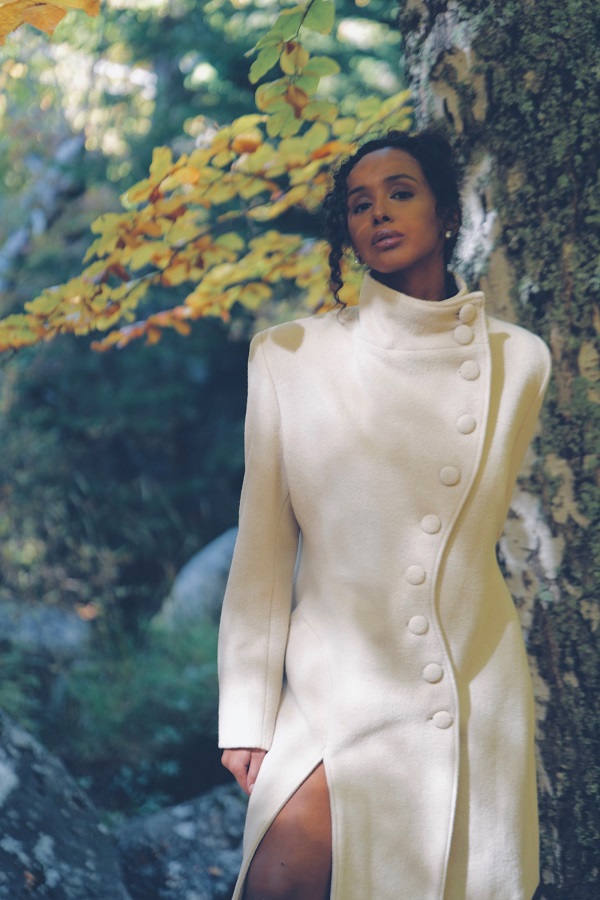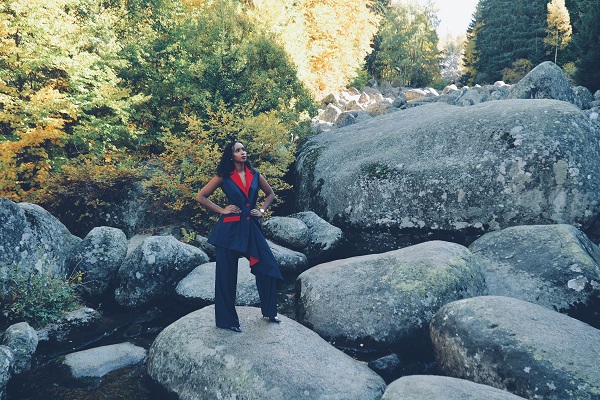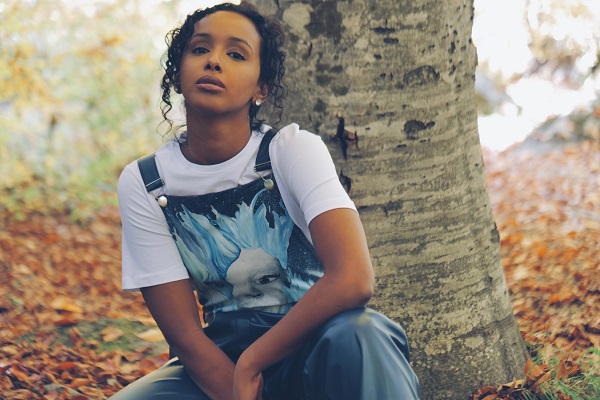 Fabrics such as cashmere, wool, eco leather and cotton are intertwined - all of which give femininity, class, but also bring lightness and comfort. The collection combines practicality and elegance with rebelliousness and freedom. The disobedience of feminine nature is noticeable even in the more business outfits, going beyond the outline of the classic look through hand-drawn, curved lines of silhouette, draperies and contrasting colors in almost every garment.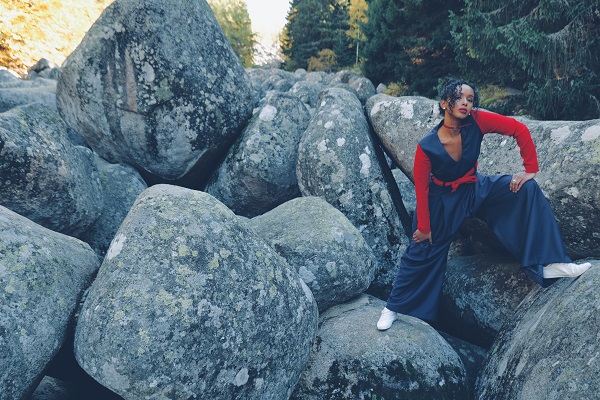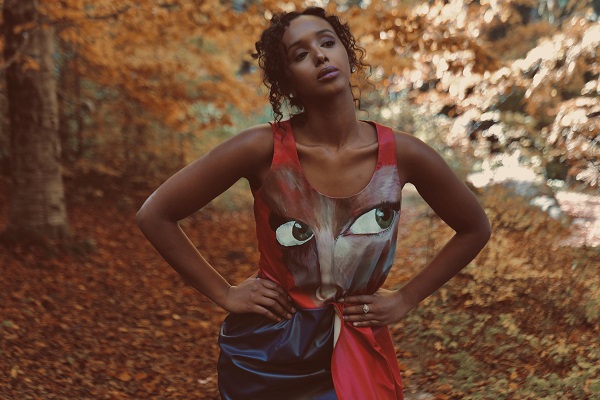 Photos:
1. – 5. Dilyana Mateeva's "Lady's Rules" collection for "Art.Look", Fall-Winter 2019/2020, inspired by French writer and feminist Simone de Beauvoir.
Photographer: Atakan Uzun
Model: Iva Atanasova
6. – 12. Dilyana Mateeva's "Women's Rules" collection for "Art.Look", Fall-Winter 2019/2020, inspired by French writer and feminist Simone de Beauvoir.
Photographer: Omi Chowdhury
Model: Noel
Read: 604 times © Fashion Lifestyle Magazine, issue 104, December 2019
MORE PUBLICATIONS:

ISSUE 103:

ALEKSANDRA PETROVA: "FUTURE CLOTHING WILL HAVE NEW FUNCTIONALITIES"

ISSUE 101:

RADOSLAVA LAZAROVA WON GOLDEN NEEDLE 2019

ISSUE 100:

MARIA DELCHEV: INSPIRATION IS EVERYWHERE

ISSUE 98:

SCABAL has sponsored the industry project for the 2nd year bespoke tailoring students at London college of Fashion

ISSUE 97:

THE YOUNG DESIGNER DILYANA MATEEVA WITH A NEW PREMIER COLLECTION