REFLECTIONS 2020 - THE NEW BRIDAL COLLECTION BY RADI LAZAROVA
Silviya Todorova
The beautiful glow of the sunset and the gentle glare of precious stones and fabrics have inspired Radoslava Lazarova for her latest bridal collection Reflections 2020. The Golden Needle 2019 winner for Best Young Designer reinforces her distinctive creative view- bold designs, feminine silhouettes, and intriguing combinations of colours, fabrics and decorative elements.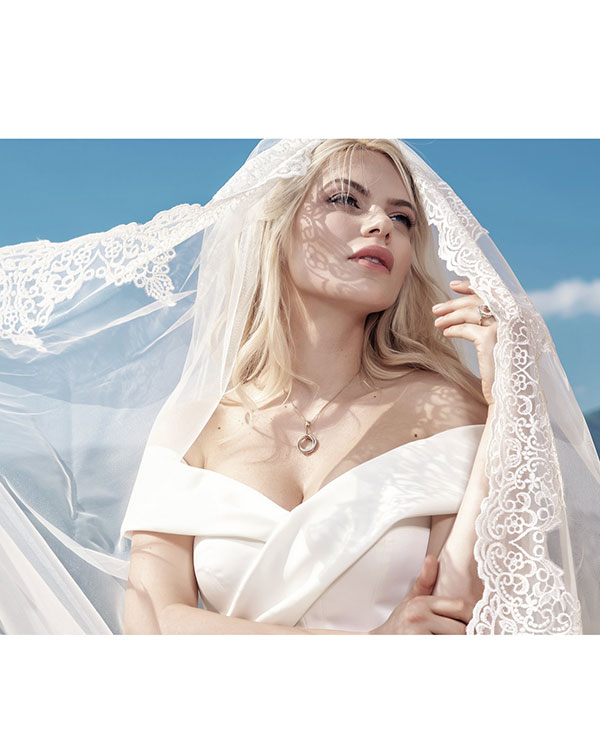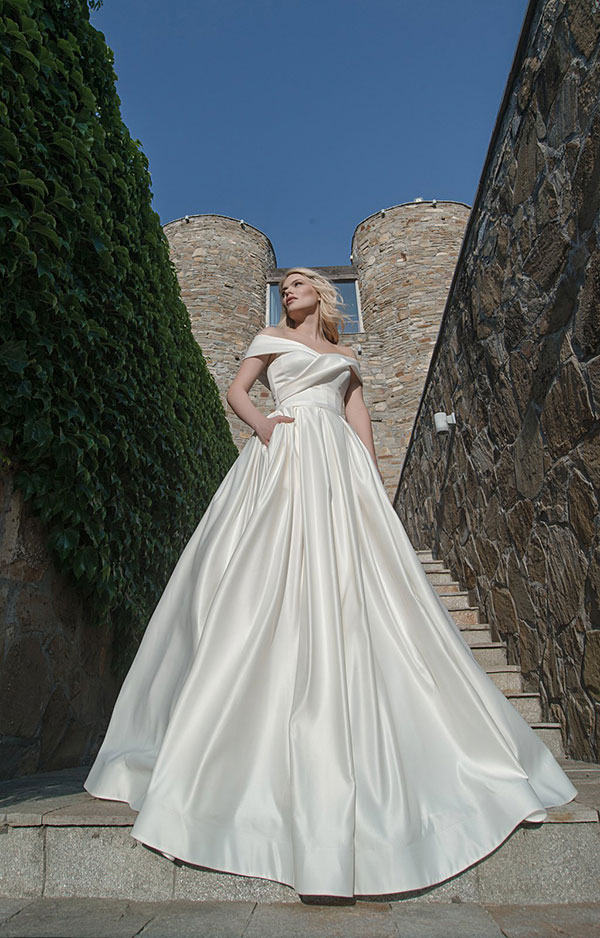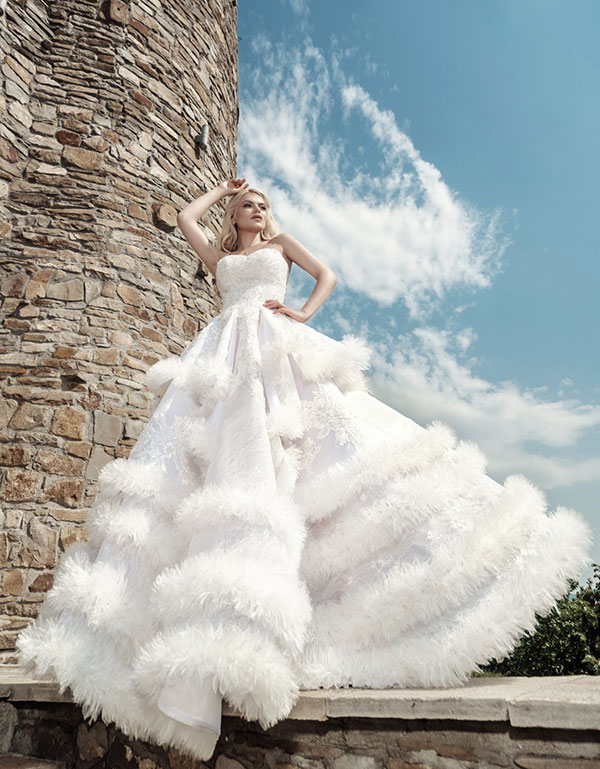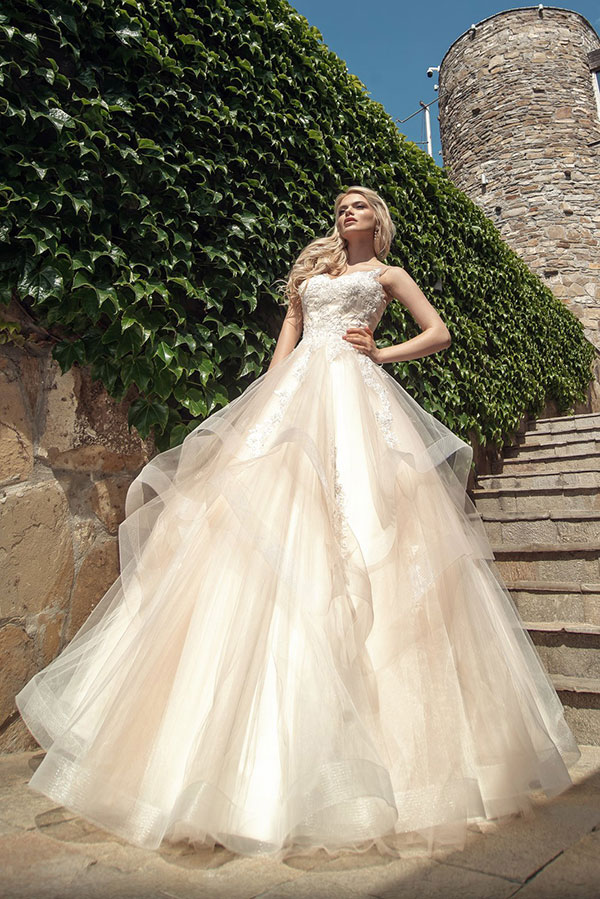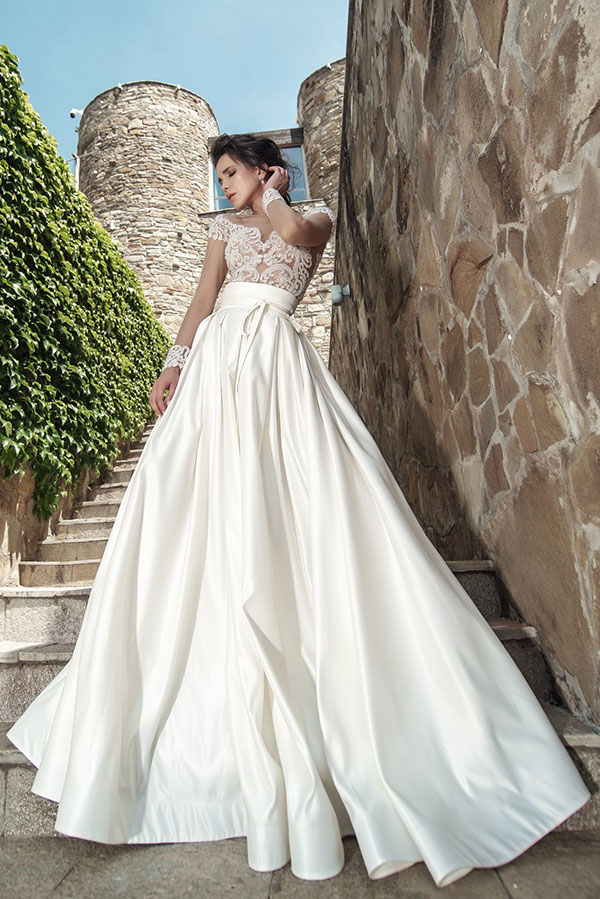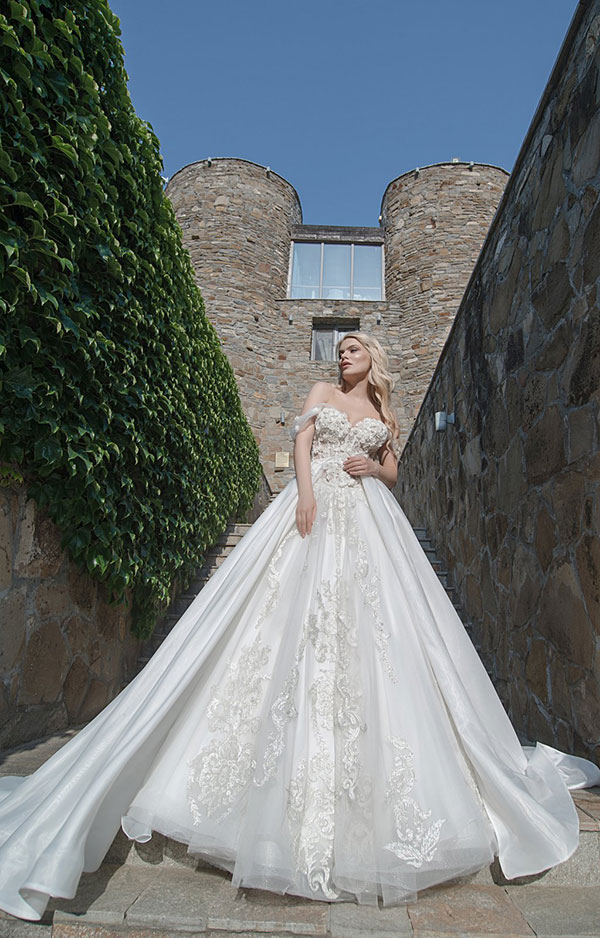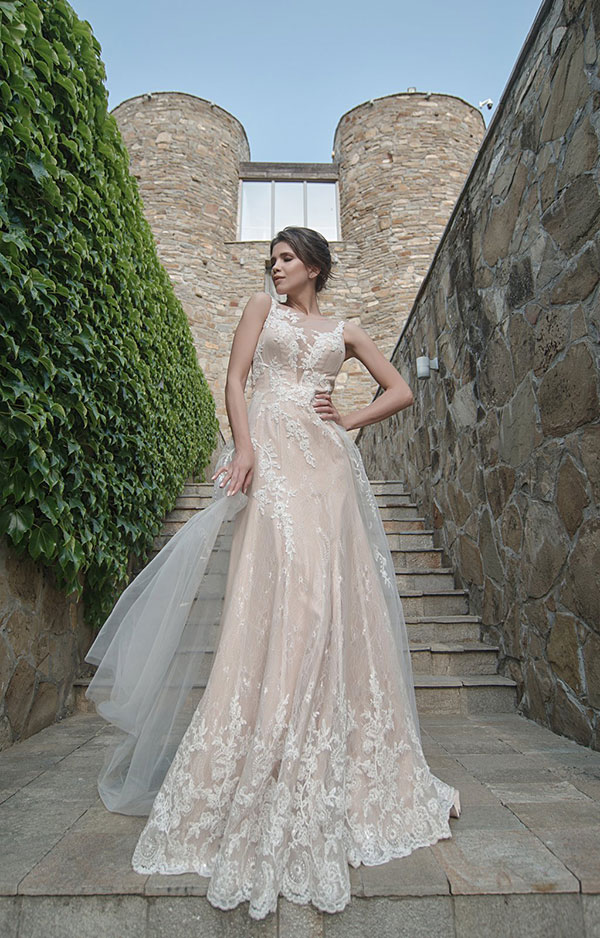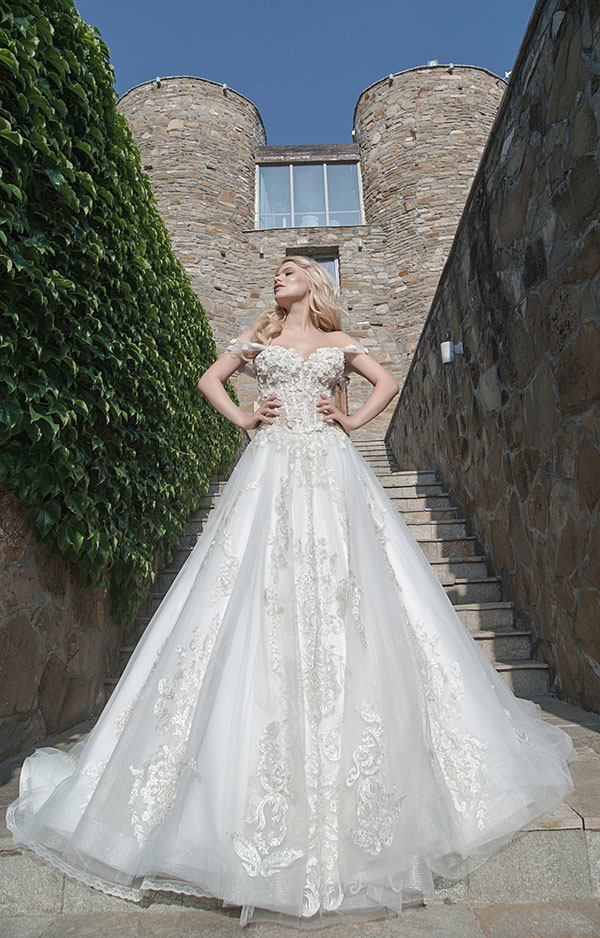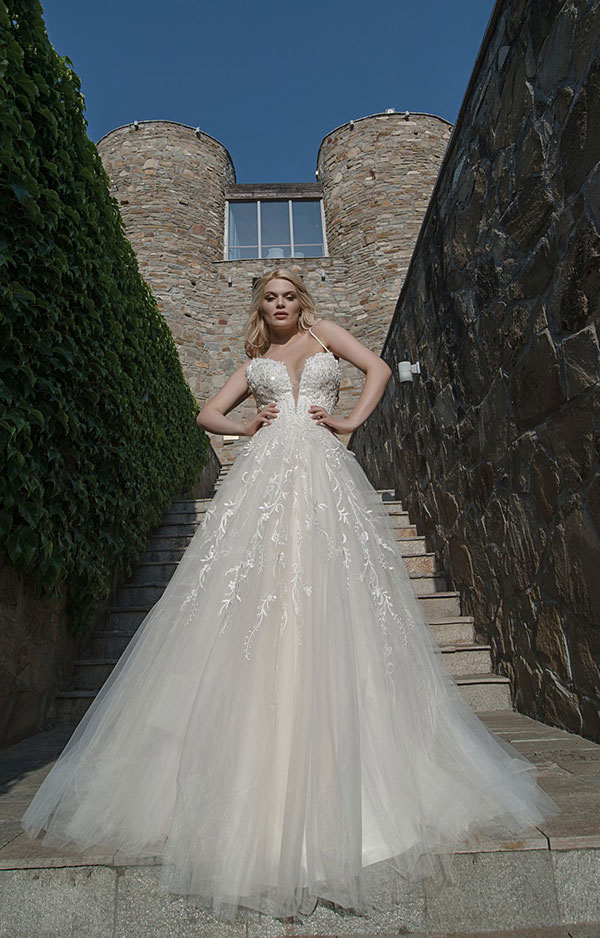 In terms of silhouettes, the Blink Fashion House collection offers variety in both different structural cuts and in different lengths and multi-layered skirts. Mermaid, Princess and A-line silhouettes are featured. Handmade cuts create volumes in artistic combinations, combining "tight and transparent." Corsets come in two variants - light transparent and dense, which form a graceful feminine waist.", floral and figural elements in symmetrical and asymmetric compositions. Another emphasis is on the sporty-elegant elements in the cuts as well as in the details: vertical lines, pockets, mesh elements, transparency.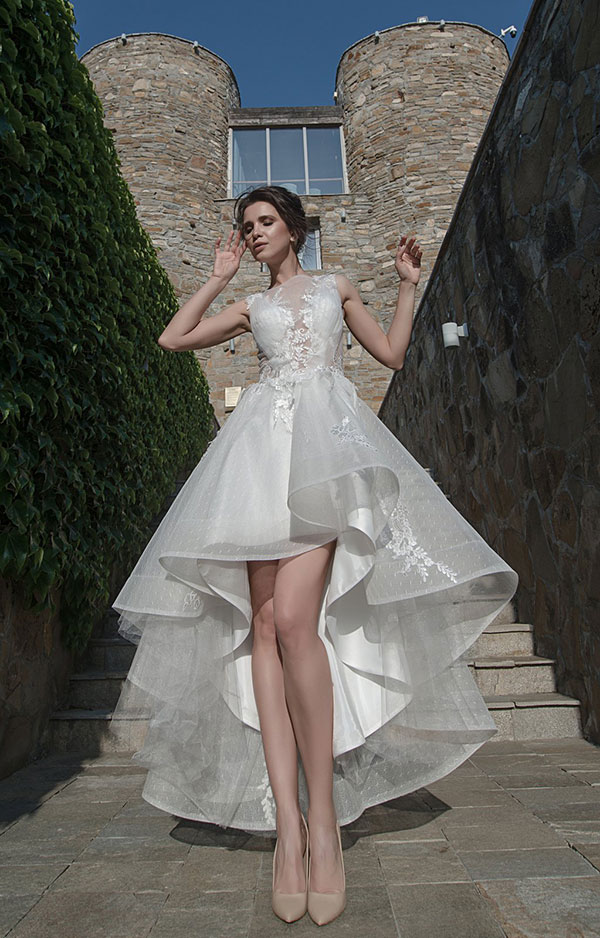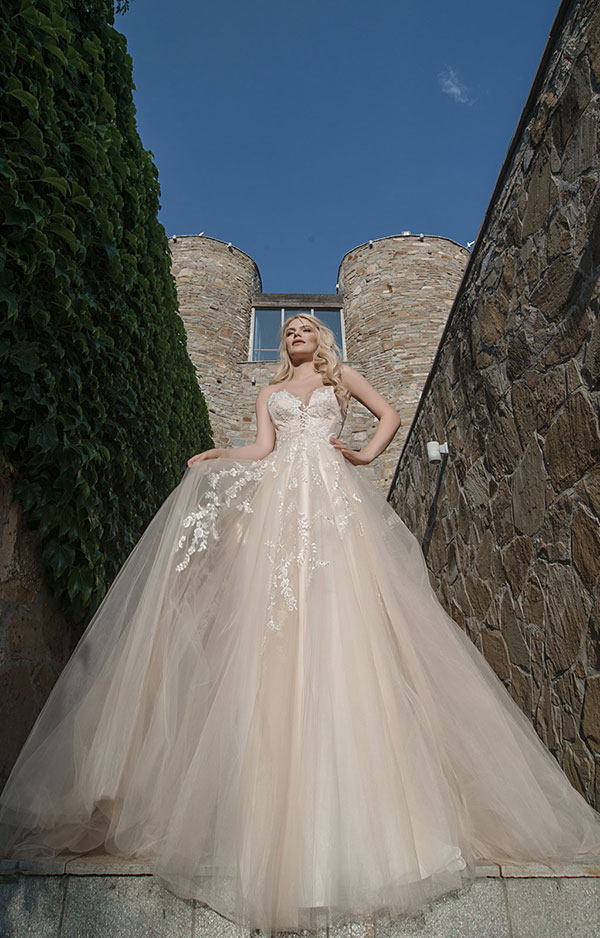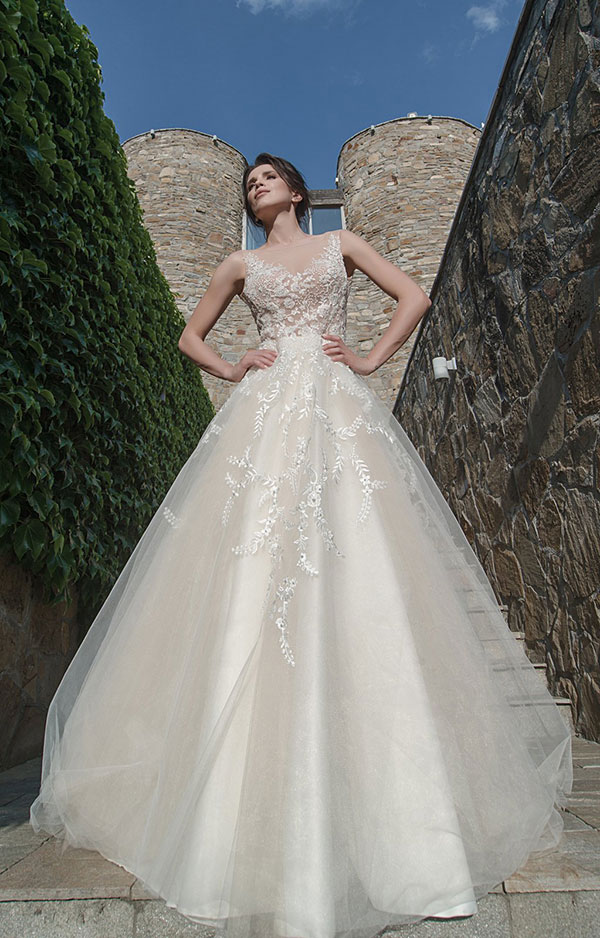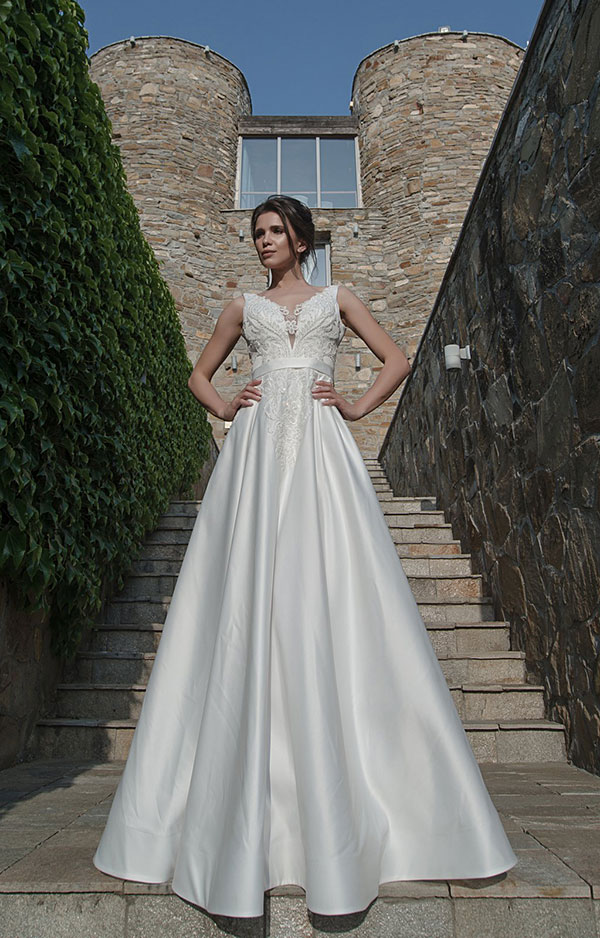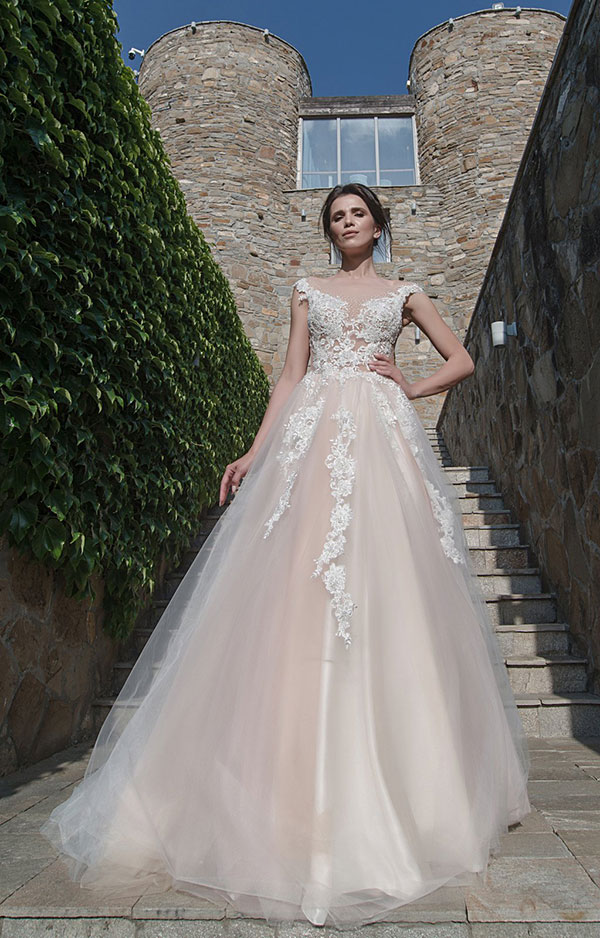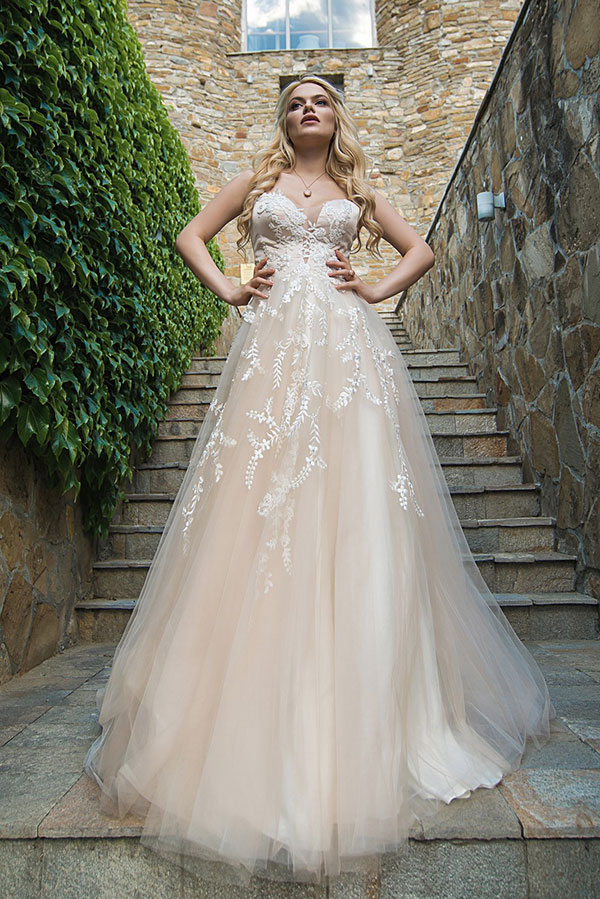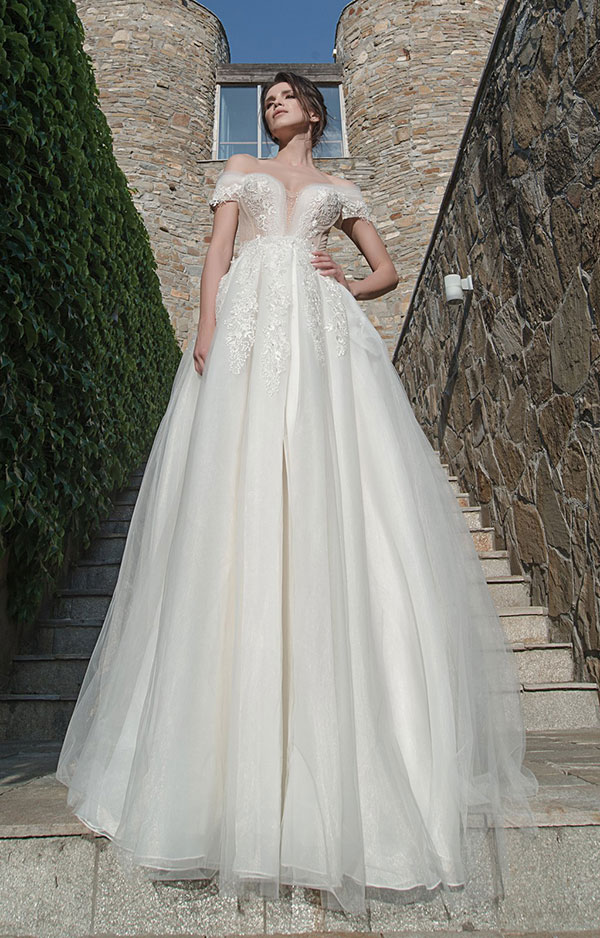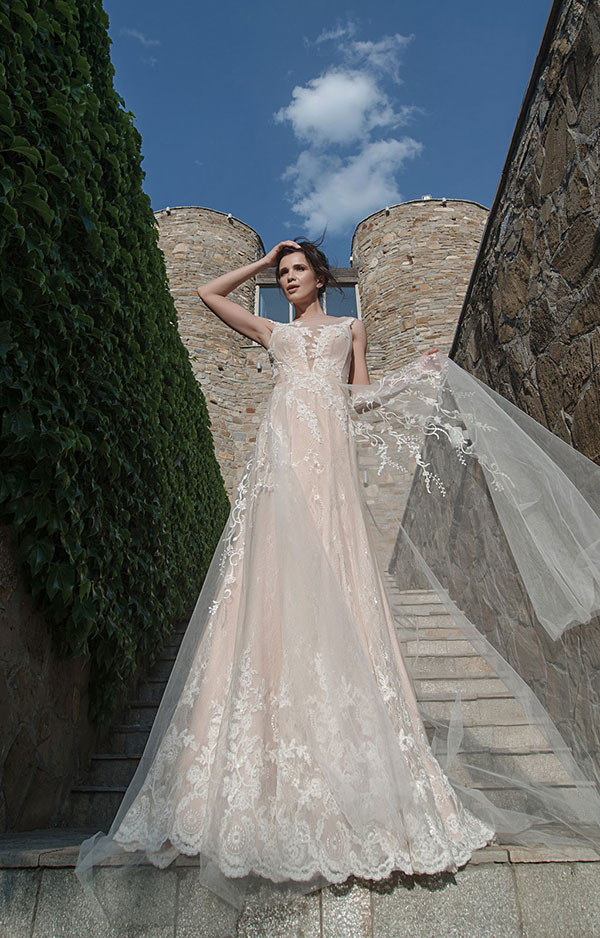 The overlay of multilayer transparent fabrics is characteristic. The following materials were used for the dresses in the collection: taffeta, silk chiffon, silk tulle, high-quality Russian satin, duvet, organza with matte effect and also the specific for fashion house Blink unique lace, designed by Radoslava Lazarova. She also emphasizes two-in-one dresses, handmade items and modelled sets, bare shoulders, deep and V-neckline, bare backs and high waists. The decoration includes delicate translucent crystal beads, zirconia, sequins, 3D floral elements and dots. The colours selected are: ivory, ecru, flesh and delicate shades of pink - powder and rose ash.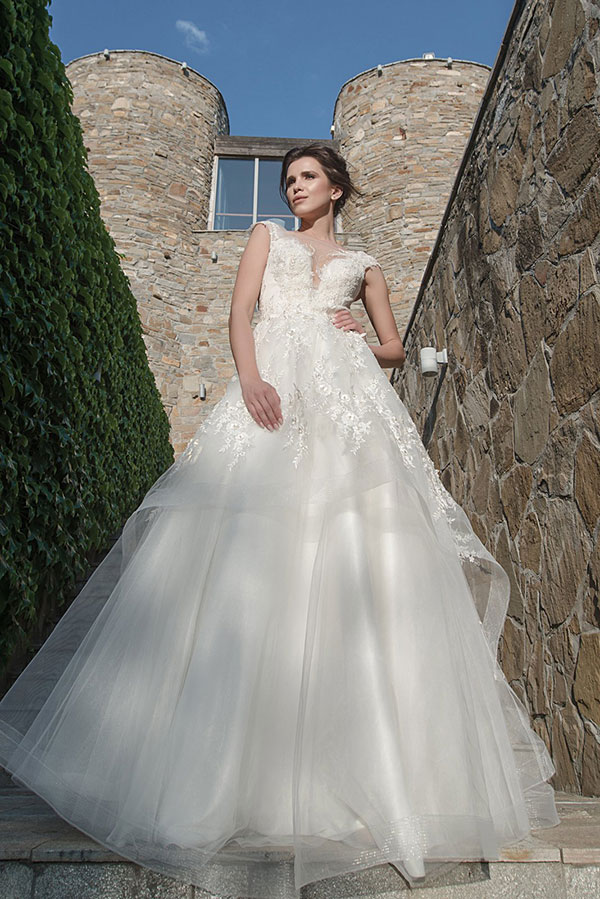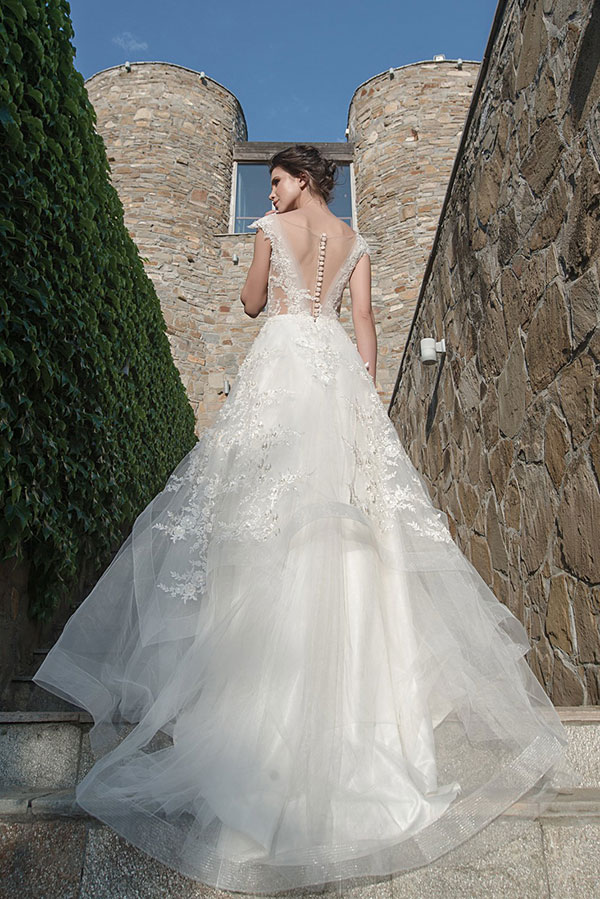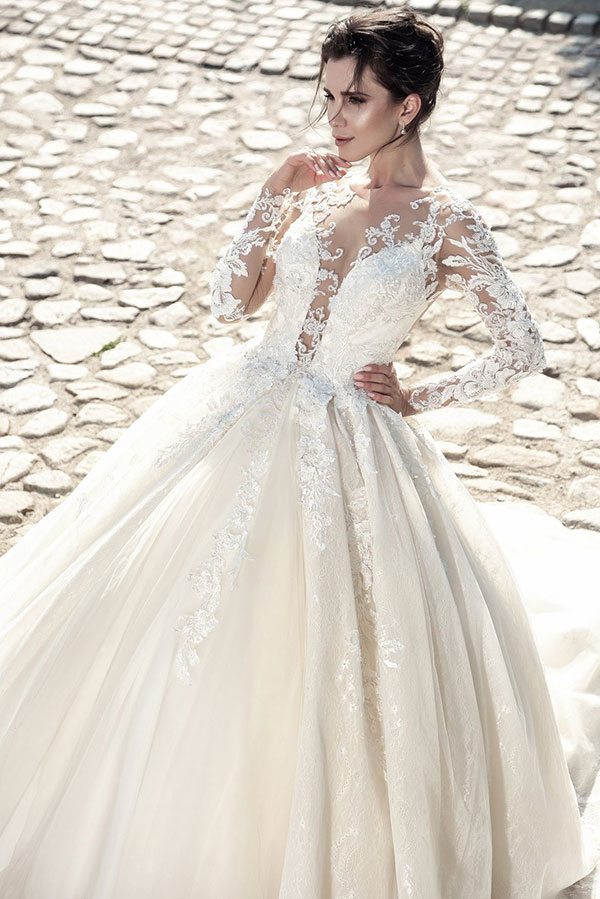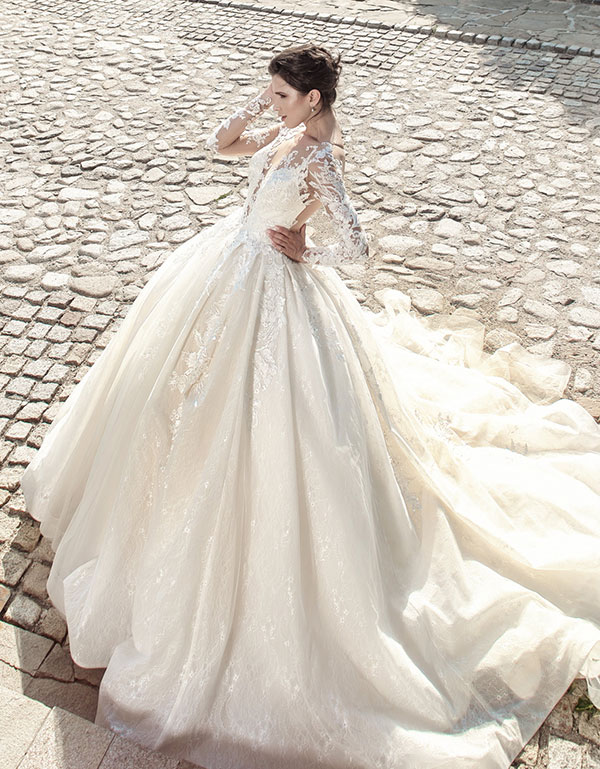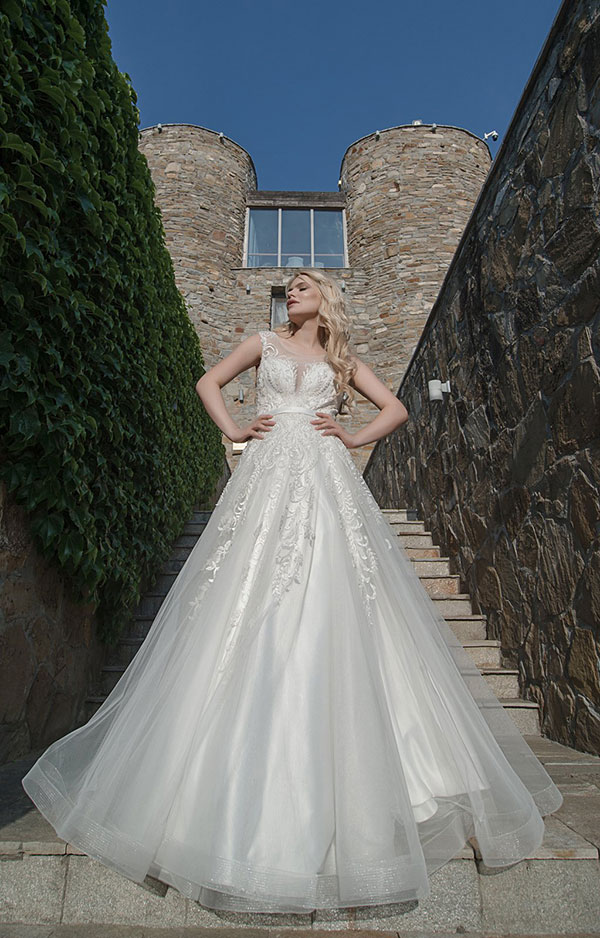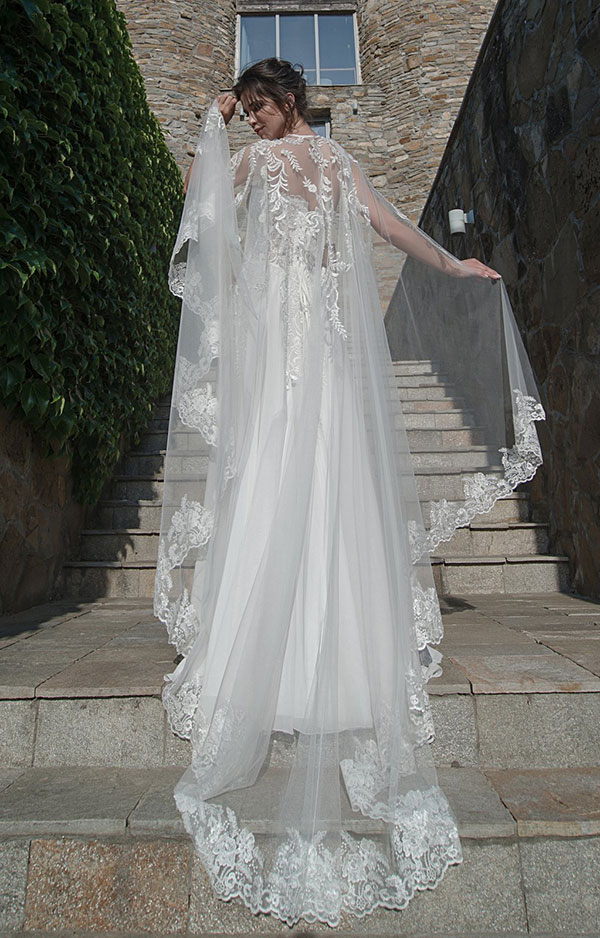 Photos:
1. – 26. Veronika Stefanova and Elisaveta Gareva in a photo shoot with dresses from the new Reflections 2020 collection by fashion house Blink and designer Radoslava Lazarova.
Photo: © Ivomir Peshev
Read: 1683 times © Fashion Lifestyle Magazine, issue 102, August 2019
MORE PUBLICATIONS:

ISSUE 101:

VENETA RAYKOVA TURNS THE LITTLE BLACK DRESS INTO A MODERN GARB

ISSUE 101:

THE ACADEMY OF FASHION SUPPORTS THE PRESIDENTIAL CAMPAIGN.

ISSUE 100:

AXEL HARDY SHOWED OFF KNITWEAR FASHION INNOVATIONS

ISSUE 99:

GLAMOROUS FASHION SHOW FOR BG FASHION ICON 2018

ISSUE 98:

HRISTO CHUCHEV DRESSED CONTESTANTS AT LADY UNIVERSE

ISSUE 98:

STYLE AND BEAUTY IN THE SPECTACLE OF THE BG FASHION ICON