WILL MY MAKE-UP LAST AND HOW LONG?
Natali Petkova
I have always argued that professional make-up is 50% skill and 50% materials. No matter how experienced you are or how expensive the products you use are, if you do not possess one of the two - it will not work. Lately, it is becoming more "modern" to be in this field and it is really easy to get into a course and learn, but the truth is that you have to be born with this art, and later develop it with a lot of practice. I would never say that I know everything and that there is nothing else I can learn - on the contrary, but I can say that it is not easy to work with people and this is far from the perfect job.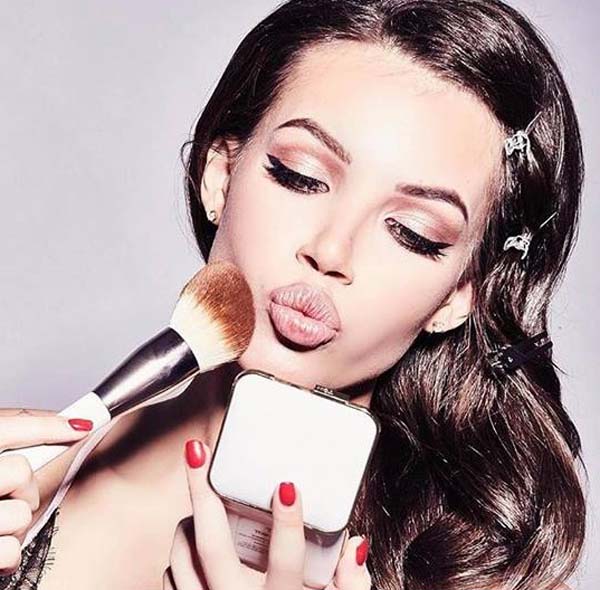 As a professional make-up artist, "Will my makeup last and how long?" Is a question I face every day. It is quite normal to be asked after the customer has big expectations for what he is paying for. When you engage in work that takes place on other people, especially on their faces, you have to be very careful and to choose the quality of your products wisely. It is absolutely true that not every expensive product is "awesome" and not every lower class is "rubbish", but this judgment requires experience.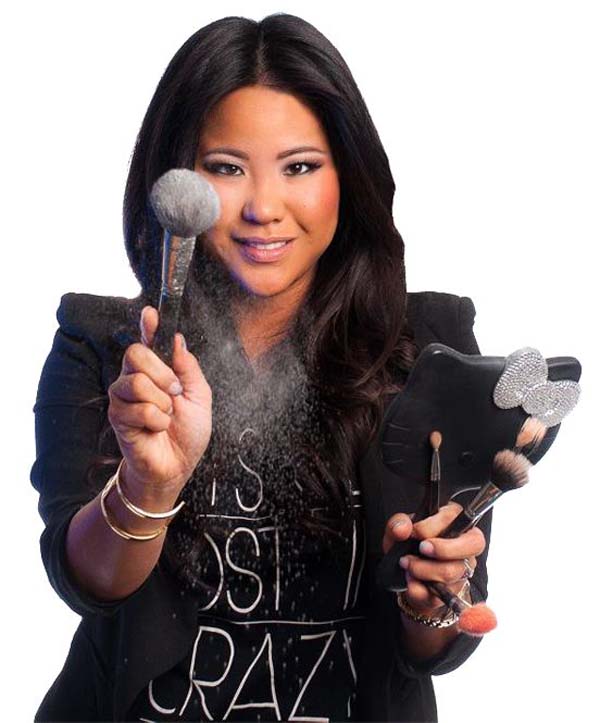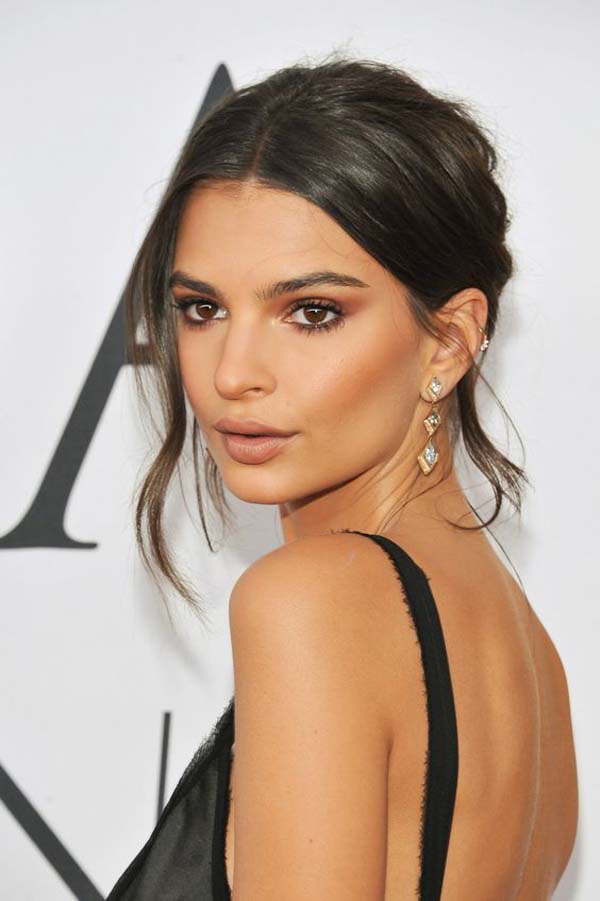 The materials I work with are mainly top-class cosmetics, which to this day also cover my expectations of durability. However, this does not mean that I can promise 100% that it will stay on every lady's face like concrete.
Often when I make up women for the first time I am not familiar with their skin so I can only guarantee that I will give my best and use the best products to make the most out of my makeup. It is important to clarify that makeup artists cannot know the reaction of your skin afterwards and how much you will touch it, rub it or sweat. That's exactly why I always look for customer feedback, because it is of great importance to me. So I can follow and compare my cosmetics and how they work on the different types of skins.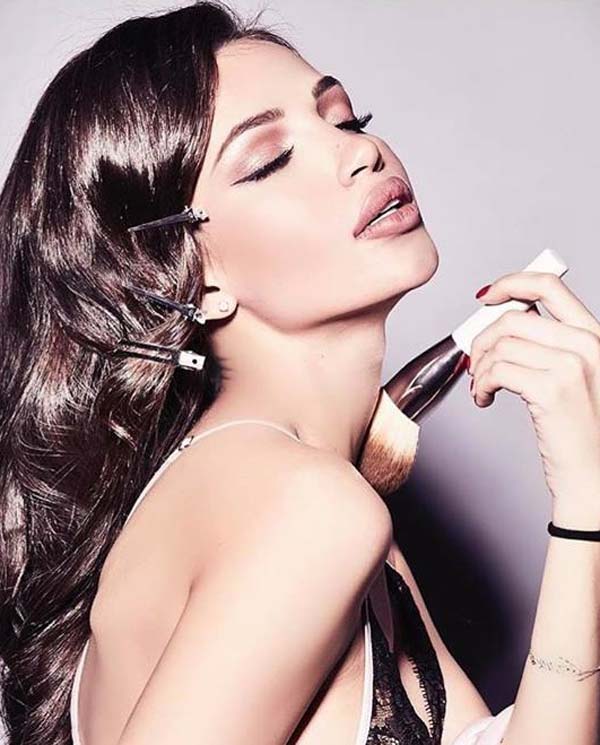 Another thing that is often forgotten is the maintenance of the face after makeup. In the lady's bag the presence of powder, lipstick or gloss and dry wipes is a must. This keeps the makeup fresh and the face dry. Making a morning look in the morning was always a great drama, but I want to tell you that if you follow the instructions that everyone recommends you, you will have absolutely no problem until the next morning.
So if you want the "most durable make-up of the world," just trust a person who is recommended to you, work with professional cosmetics and have the desire to keep it.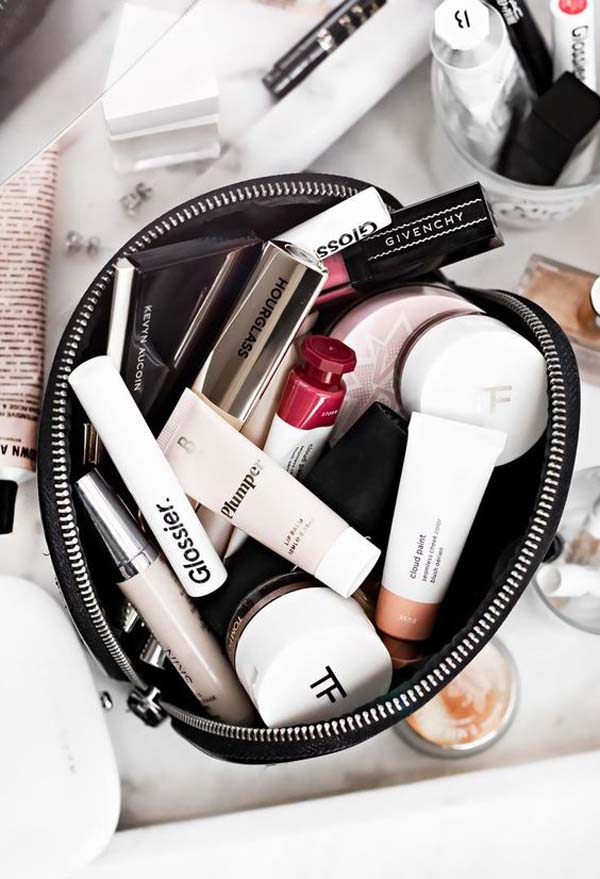 Photos:
1. – 8. Make-up.
Photo: Personal archive
Read: 1151 times © Fashion Lifestyle Magazine, issue 98, December 2018
MORE PUBLICATIONS:

ISSUE 35:

summer tan – nice and haeltful

ISSUE 25:

Women's tricks for a beautiful summer

ISSUE 20:

Intelligent decisions with Triumph

ISSUE 20:

How to fell better in your skin

ISSUE 16:

HEALTHY TEETH FOR HEALTHY BODY